2016 Dodge  Dart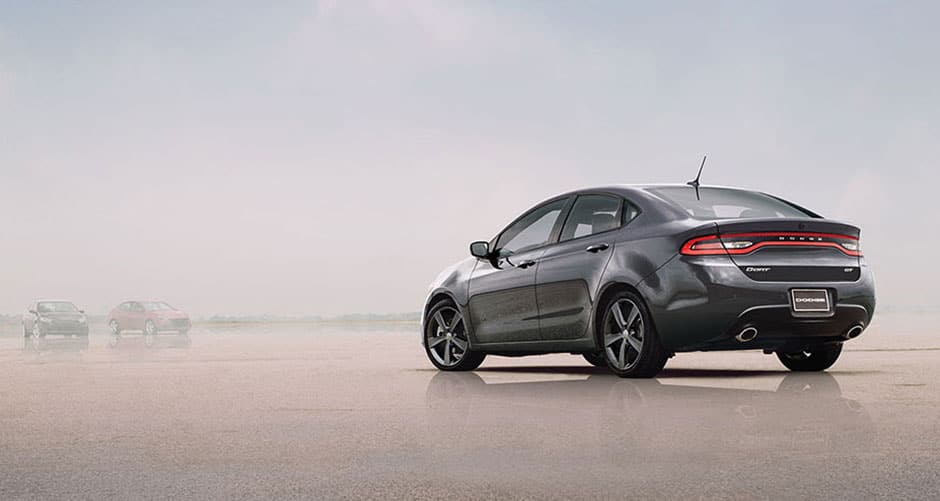 Inventory
Get Financing
Service
Find Parts
Contact Us
New 2016 Dodge  Dart at Fletcher Chrysler Dodge Jeep Ram for Franklin, IN
Dodge models seem to always have a great amount of space on the interior of their vehicles, the Dodge Dart continues this trend for 2016. Other features that the Dodge Dart has to offer is a seamless touchscreen technology for vehicle controls and an incredibly responsive vehicle performance. The style of the new model is sporty and is selling at a great value.  The upgrades for the 2016 model year are mainly little design tweaks that make the vehicle even more appealing to buyers. Fitting up to five passengers, the 2016 Dodge Dart is offered in several different trims: SXT, SE, Limited, Aero, and GT.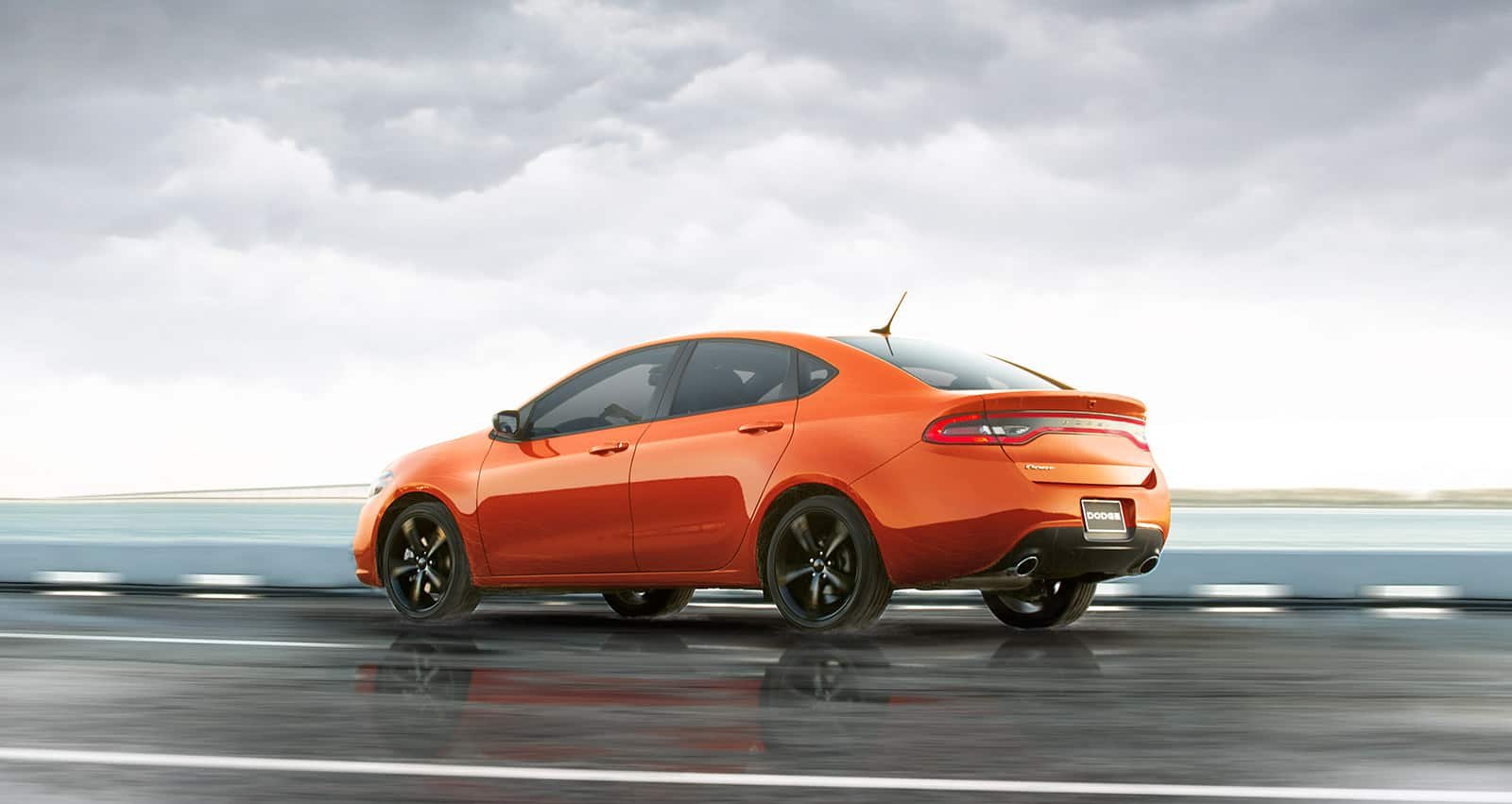 Under the Dart's Hood
The 2016 Dodge Dart is a very impressive vehicle because it offers a total of three different engines depending on what the customer wants and what trim level appeals to them. The trim SE is built with a 2.0-liter four-cylinder engine that can accelerate to 160 hp and 148 pound-feet of torque. Additionally, a six-speed manual and automatic transmission are both available. The Aero trim model is made with a turbocharged 1.4-liter four-cylinder engine that accelerates to 160 hp and 184 lb-ft of torque. Additionally, a six-speed manual transmission and a six-speed automatic clutch transmission are offered for this trim model. The trims SXT, Limited and GT models deliver a 2.4-liter four-cylinder engine that is equipped to go up to 184 hp and 174 lb-ft of torque. These models also include a six-speed manual transmission. The three different engine options have different things to offer, however all are engineered to drive smoothly and quietly.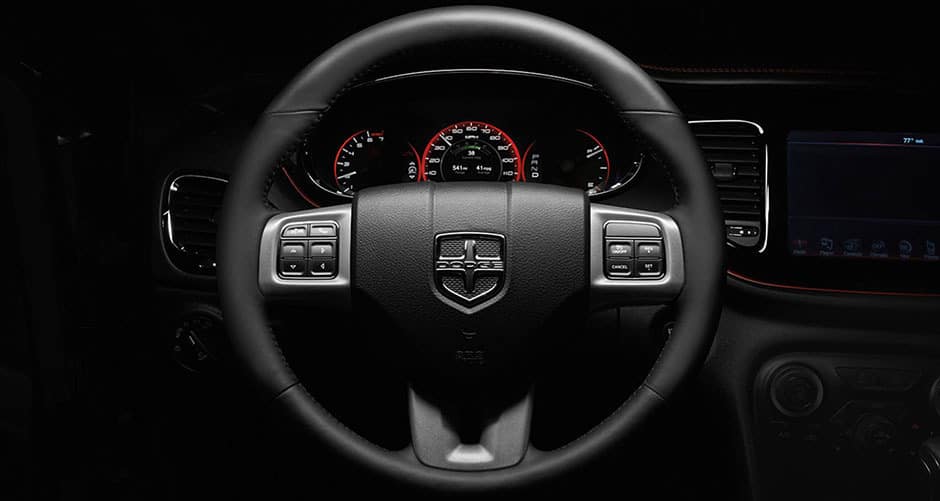 Design of Dodge  Dart
The seats inside the 2016 Dodge Dart are very comfortable and are designed with top notch stitching making a great impression on buyers. In addition, the Dodge brand is offering many different color trim options for this model.  On the interior of the Dodge Dart buyers can upgrade to an 8.4-inch touchscreen technology, with a navigation option. The navigation option is a great feature to have on long trips or even just around town. The interface is user friendly and is equipped with larger buttons, so that people of all ages can easily navigate. The response time on the interface is quick and the voice recognition feature works seamlessly. The trunk of the 2016 Dodge Dart is very spacious and measure out to be about 13.1 cubic feet.
Do you have information about other models?
Yes! Click for more info
How big is the trunk on this model?
13.1 cubic feet.
What are the different trim options?
SXT, SE, Limited, Aero, and GT.
Conclusions
The 2016 Dodge Dart model has several safety features that include: knee airbags, front and back side airbags, antilock brakes, side airbags and traction control. Within the vehicle (with an upgrade) there is a rearview camera system that is available for all trim levels besides the SE. Some other safety features are: traffic alert, parking sensors and blind-spot assistance.To conclude, the new model Dodge Dart is an appealing vehicle because of its quick responses, seamless technology and stable steering that allows the vehicle to drive around corners with ease. 
Read Our Other Reviews
2016 Dodge Challenger
2016 Dodge Charger
2016 Chrysler Town & Country