Having a car is a necessity, rather than a luxury, for most Americans. Consequently, it's no surprise that they include vehicles on their budget plans well into their retirement years. Some retirees, however, make the mistake of splurging on cars by justifying these expenses as their much-deserved reward after years of working hard-without considering the impact on their retirement funds. Spending a huge portion of one's savings on a new car may not be financially wise, especially if the nest egg isn't that big to support a secure lifestyle in the first place.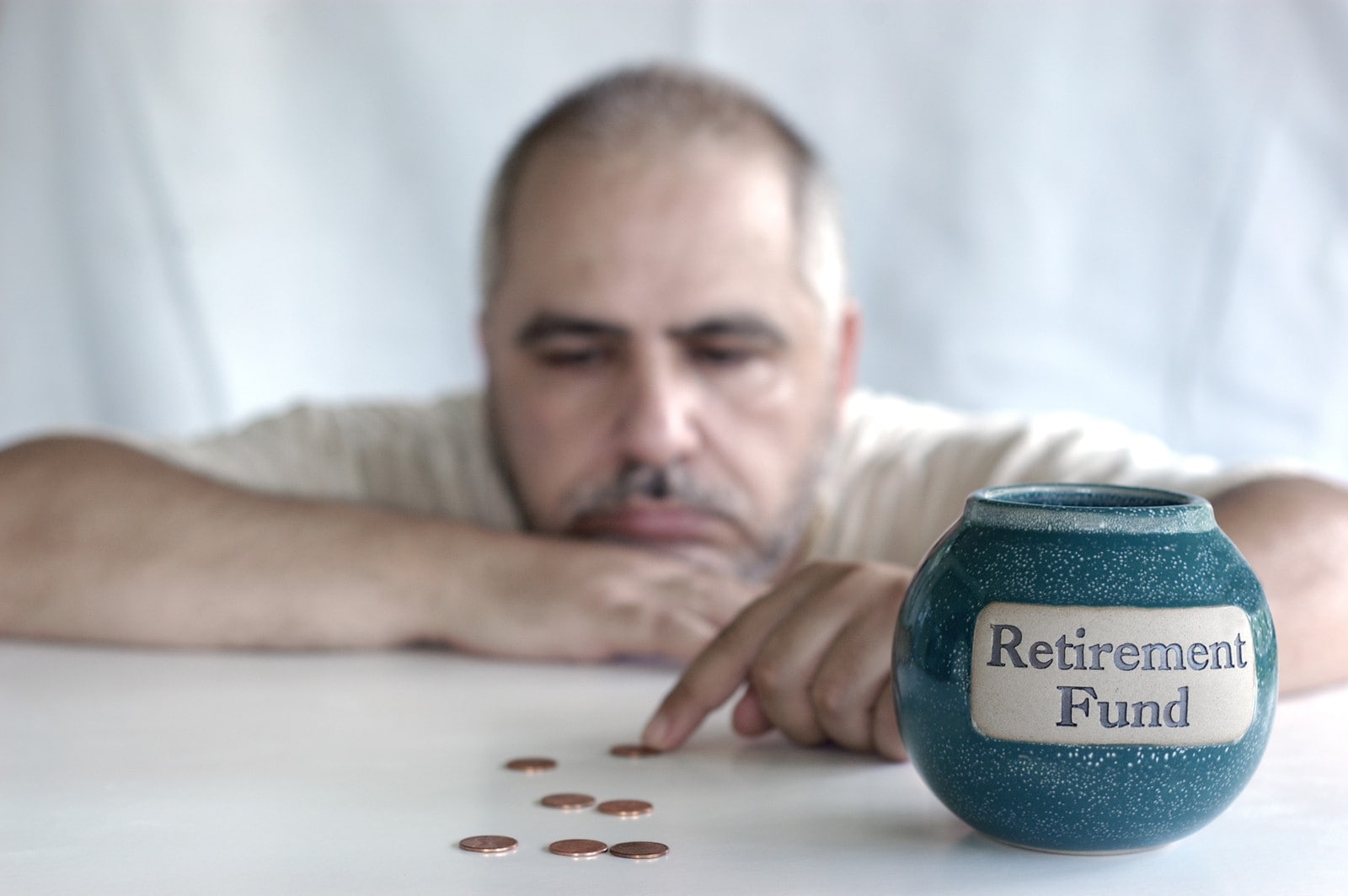 What purpose does a fancy new car serve if you'll eventually run out of money for your everyday needs? Rather than allot the bulk of your retirement money toward high monthly car loan payments, you might want to look for
quality Indianapolis used cars
that are just as functional but are less costly alternatives.
Advantages of used cars
Put simply, used cars are cheaper. You can buy the model you've always wanted at a much lower price. Plus, the amount you save can be used on other income-generating investments.
In addition, you can look forward to lower insurance fees. Keep in mind that many states impose high registration fees to generate revenue. Since these fees are often in proportion to the car's selling price, the cheaper your car, the less you pay.
Aside from that, you benefit from low equity loss. This means that depending on the model's supply, perceived quality, and popularity, a used car would have a relatively lower depreciation rate compared to a new one that rapidly decreases in value particularly, especially during its first year.
Finally, you can choose from current models that are more reliable. Today's cars have improved durability compared to older counterparts that have exhibited various problems related to their exhaust systems, transmission, and engine performance. Plus, the latest used car models have adequate safety features. With proper maintenance, your used car can go for another hundred thousand miles or so without any major repairs.
On Vehicle Assurance
For the highest quality, you may opt for certified pre-owned vehicles from
Indianapolis used car dealerships
, such as Fletcher Chrysler Dodge Jeep RAM, as these are subjected to extensive 125-point inspection and guaranteed to have passed manufacturers' strict standards. With a CARFAX® Vehicle History Report, you are assured of a vehicle that is clear of any encumbrances as well as hidden performance problems related to salvaging, flooding, fire and collision. With some research, you can even find a senior-friendly used car that will suit your changing needs.
(Source: Why Buy a Used Car? Finding the Right Balance Between Value and Risk, ConsumerReports.org)