Buying a quality used car that has passed stringent inspections and boasts good mileage makes a lot of financial sense due to the lower monthly payments. You also do not have to shoulder the cost of depreciation as opposed to purchasing a brand new car that loses a significant portion of its value the moment you take it out of the dealership car lot. When it comes to buying
used cars in Indianapolis
, it pays to keep a few things in mind to make the most out of your purchase.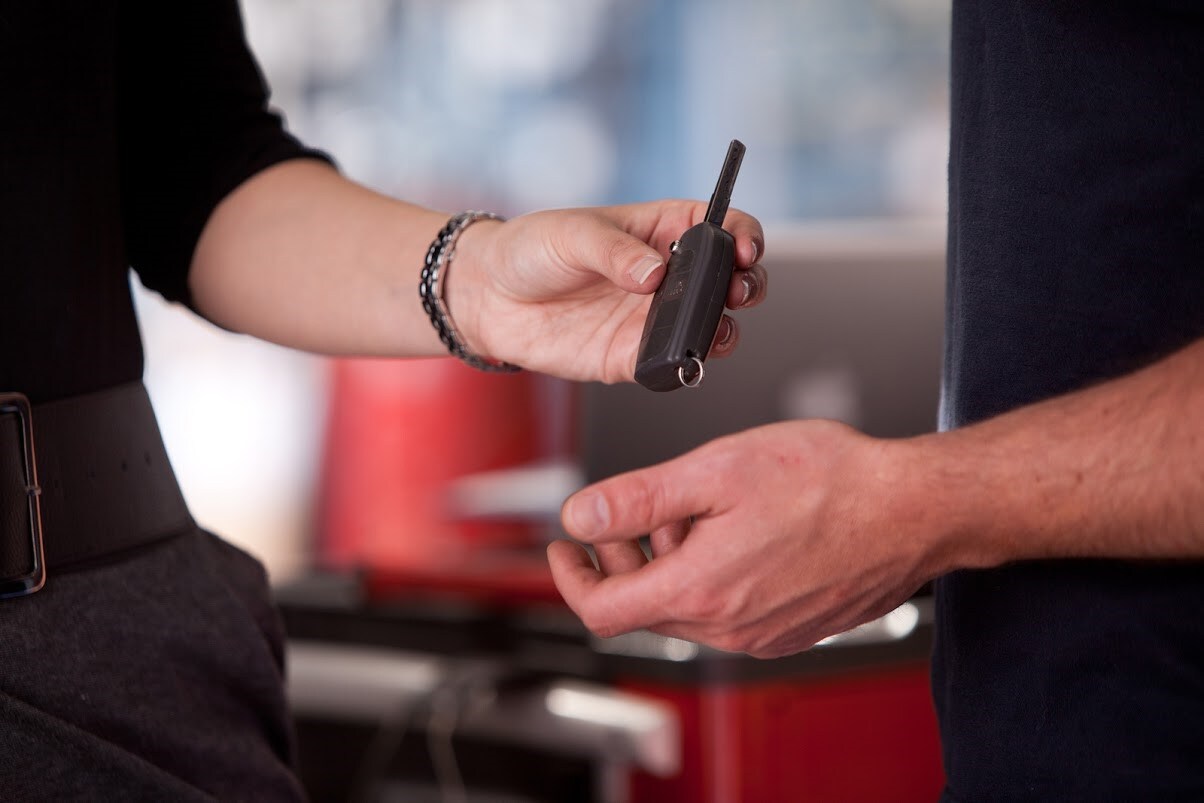 Do Your Homework
A used car, despite its relatively cheaper price, should still be considered a big purchase. For this reason, you cannot afford to make the wrong decision. Know what you are getting into before signing on any dotted line and committing to a deal.
Such an outcome requires you to have a clear idea of what kind of car would suit your needs as well as which specific features should prove most useful to you before you step into a used car dealership. This approach should help your narrow down your search to the appropriate makes and models. If your preferred car happens to be way above your allotted budget, however, you need to have other options available. This way, you won't miss out on other amazing deals and have the chance to buy an even better car than what you initially set out to purchase.
Check under the hood
Apart from that, you also should be aware of your prospective car's maintenance cost. No used car, after all, is alike. Know how much their parts will cost down the line so you'll be ready when it's time to have your car repaired.
Car dealerships that offer
used cars for sale in Indianapolis
such as Fletcher Chrysler Dodge Jeep RAM have their own body shops where they restore used cars to close-to-perfect conditions. Apart from their extensive selection of used vehicles, such dealers also make it a point to provide excellent after-sales services that include brake maintenance, oil changes, engine tune-ups, and air conditioner repairs.
Consider your options carefully and be sure to do business with a reputable dealership like Fletcher Chrysler Dodge Jeep RAM to ensure you'll be getting your money's worth.
(Source: 6 Things You Should Check Before Buying a Used Car, But Don't, moneytalksnews.com, December 30, 2014)