You've been dreaming of your new set of wheels for quite some time now. You think you've got what it takes to buy a new Dodge fromIndianapolis dealers who offer financing? Is your credit score good enough for the banks? In an article for Investopedia.com, writer Ben de Meter discusses what options you can take to score your shiny new ride.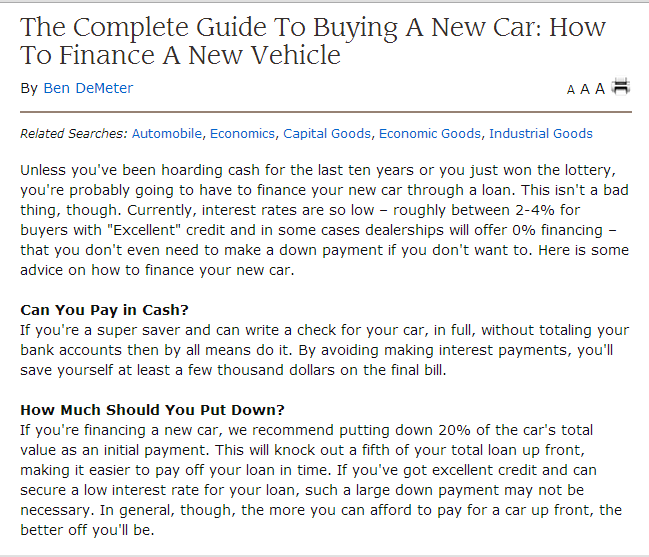 Spend cash to save cash
If you've inherited a massive?
read more