Slick, powerful, and seductive- the Dodge Viper encapsulates its animal namesake. This modern reinvention of a classic American sports car was conceptualized in 1989 at Chrysler's Advanced Design Studios and debuted in 1991 at the local Indiannapolis 500-Mile Race. Its ostentatious style and power have continually been attracting a number of enthusiasts to
Indianapolis Dodge
dealerships in search of flashy cars with a lot speed and a whole lot of pomp.
This year, the Viper will be making waves once again. Dodge may have ended their centennial anniversary with the unveiling of their newest Hellcat engine, but this 2015, they'll be putting one of their most iconic creations in the spotlight. Interest in the Dodge Viper has been renewed after stronger sales were reported in the previous year. Following a $15,000 price cut in 2014, the Viper currently stands at around $85,000, causing monthly sales to double in number.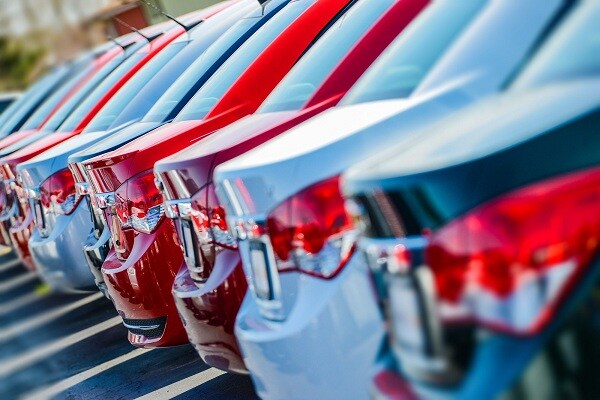 The production that goes into making one Dodge Viper is extremely tedious, and it's proud to bear the title of being the only hand-built supercar in the world. In an article by The Detroit News, Dodge CEO and President Tim Kuniskis shares, "The Viper, built at Conner Avenue Assembly Plant in Detroit, takes 10 days to build, including hand-laying its 45 percent carbon-fiber body. Sanding, painting and buffing the cars, which a supplier does, takes an additional 140-160 hours of labor."
Kuniskis also announced that while the fifth generation of the Viper continues to maintain the spirit of the original, its horsepower will increase by 245 and its structure will be composed of carbon fiber, magnesium, and aluminum material, making it more lightweight than the previous versions. The new Viper will also feature "state-of-the-art five-mode ESC, two-mode suspension, ABS, traction control, and launch control".
Through the years, the Viper has been revamped and redesigned numerous times, but no matter what generation a Viper model came from, it generally stayed true to its core. It always took pride in being fast and fearless, and this 2015, the Dodge Viper seems to show no sign of slowing down. If you are looking to purchase this iconic supercar,
Dodge dealerships in Indianapolis
such as Fletcher Chrysler offer Dodge Viper models you might be interested in.
(Source: Dodge ends centennial year; Viper next on deck, The Detroit News, December 4, 2014)