Buying one of the popular
used cars in Indianapolis
can be so exciting you could forget about certain risks, such as hidden costs or lack of adequate safety features, and only regret things when something eventually goes wrong. Before you know it, you've driven home a vehicle that brings nothing but a never-ending cycle of repair work, which all in all costs more than your initial investment. Therefore, you need to do some research before shopping around to make an informed decision.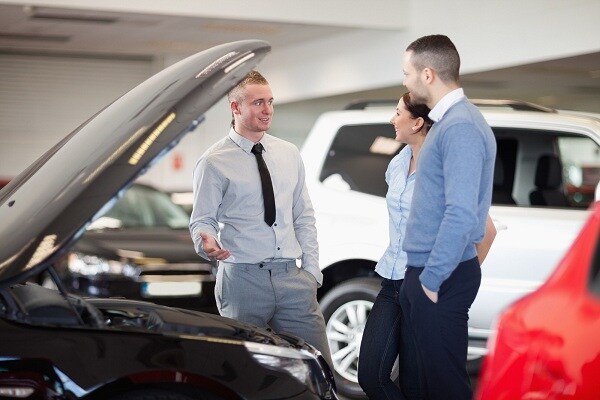 WestSenecabee.com provides consumers with helpful advice on how they can save on buying used cars. The advice was quoted from the Better Business Bureau, an independent organization across North America that fosters honest and responsive relationships between businesses and consumers. One of the best tips the BBB provided was to encourage buyers to prepare for the cost of tax, title, registration, and insurance.
For most first-time used car buyers, the expenses mentioned above remains as hidden costs until the deal is almost closed. Other hidden costs that you have to beware of include sales tax, maintenance, fuel costs, and extended warranty. If you're financing the car, these costs could go up, especially if the financing program you chose have add-ons that you don't know about.
When it comes to selecting a used car seller, the BBC advised to select dealerships rather than private and independent sellers. Since a dealership is working to maintain its good reputation and therefore compelled to adhere to stringent selling procedures and standards, it will less likely offer you a lemon. Basically, your chance of getting a used car that will give a good value for your money increases if you buy from a dealer.
Then again, keep in mind that not all dealerships offer your preferred make and model, let alone those of high quality. If you're looking for
used cars for sale in Indianapolis
that have been kept at their tiptop condition, consider shopping around at reliable dealerships like Fletcher Chrysler Dodge Jeep RAM. They have a significant selection of vehicles that you can choose from, be it a classic sedan or a truck crew cab.
Making informed decisions when buying a used car can save you lots of money. Aside from avoiding future costs, such as repair and parts replacement, having ample knowledge about the industry can take you to the right dealership and lead you the right vehicle. There's no greater satisfaction than to drive home a used car that you know will perform well and last for a long time to come.
(Source: BBB Tells Consumers to Be Smart When Buying a Used Car, West Seneca Bee)