November 2014 saw strong car sales that marked record figures for several manufacturers. Along with this development came several buying trends that were worth noting. One of these was the dominance of SUVs, crossovers, and trucks, with Ford, Chevrolet, and RAM making up the top three bestsellers for October and November.
The popularity of trucks and pick-ups was seen to be an offshoot of recent oil price drops, and the ease in getting credit. Additionally, while November saw surprisingly good sales for sports cars even with the impending winter season, the strong sales of all-season-ready SUVs indicate buyers' preference for such vehicles in driving through snowy winter roads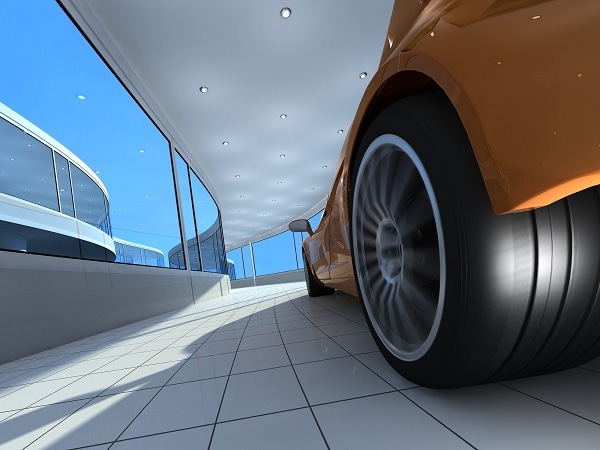 Buying Used-but-Certified
Another trend that was observed was that buyers were acquiring more used cars, specifically "certified, pre-owned vehicles", which saw an increase of 10% in sales in the first 11 months this year compared to the previous year. These are late-model vehicles that carry brand warranties.
As used cars, they are priced lower than brand new vehicles, but are guaranteed to have been given a thorough inspection and a clean "bill of health" by reputable dealers; and the manufacturer warranty gives them added desirability. Indianapolis locals can learn more about
certified used cars in Indianapolis
from dealerships like Fletcher Chrysler Dodge Jeep Ram.
Checking Used Cars for Sale
While certified used cars are attracting buyers in droves, you can also find quality
used cars for sale in Indianapolis
that may no longer fall within this category, but are still considered good buys. Dealers post a Buyer's Guide for used cars they put up for sale, which buyers can refer to in their selection.
Other information you can use to check on a used car's condition and value includes the Vehicle History Report, which you can get from such online sources as Carfax and the National Motor Vehicle Title Information System.
Additionally, test drive a used vehicle before purchasing. This will give you a good idea of its condition, and see how it fares with the handling, brakes, and other on-road nuancing. Test driving will also help you decide whether or not it is the right vehicle for you. Furthermore, go only to trusted dealers like Fletcher Chrysler Dodge Jeep RAM, who guarantee the quality of every vehicle they sell, and offer topnotch repair and maintenance services.
(Source: 5 things we learned from November auto sales, USA Today, December 3, 2014)