Buying a car is one of the biggest commitments you can ever make, and that's why you should never do it on a whim, especially when it comes to used cars. As such, here are a few tips that can help would-be car owners in Indiana to land the deal- be it for a used car or a new one- that best fits their situation.
Money Matters
Most potential car owners would often take advantage of a car loan when purchasing their respective automobiles. An article posted in US News states that it would be wise to have your finances in check first before walking into a car dealership. It is also not wise to look for a monthly deal that you can pay over a long period of time. It is better to determine how much you are paying as a whole rather than in monthly installments, and plan accordingly so that you won't strain or break your budget.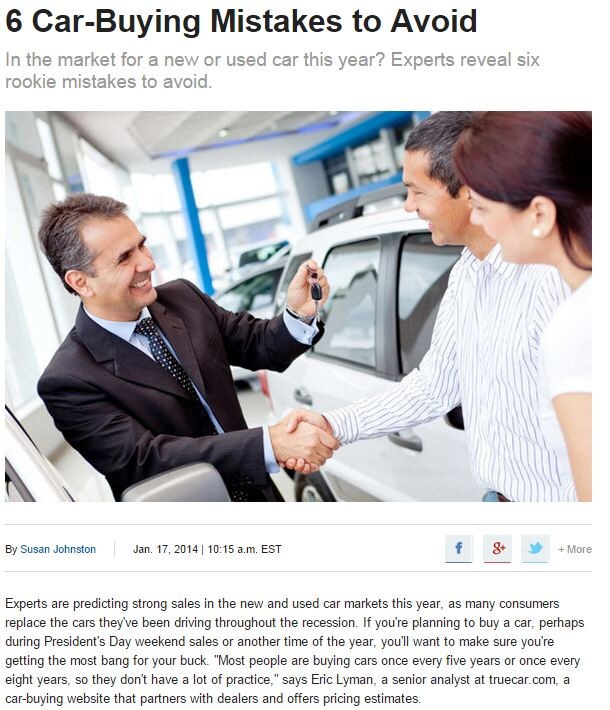 See how it handles
This seems like a no-brainer, but some buyers skip testing out the vehicle they want because they feel that the reviews they have read provide everything they need to know. Much like any instrument, one has to check out how a car handles not just in terms of road performance but in terms of its overall feel. Checking it for kinks and other nuancing can only benefit potential Indiana car buyers like you. Buying from
Indianapolis used cars dealerships
like Fletcher Chrysler Dodge Jeep RAM, who give their customers a chance to test drive their cars, is good practice:
There is no better way to determine which vehicle is right for you than by test-driving and comparing them yourself... Don't just read car reviews and assume you will agree with the author. Take the time to test-drive and see for yourself.
It also helps if you know why you need to buy a car in the first place and if the features will be worth every dollar. Once you've decided, you can then let
used car dealerships in Indianapolis
guide you to the vehicle you both want and need.
(Source: 6 Car-Buying Mistakes to Avoid, U.S. News and World Report: Money, January 17, 2014)