For larger families, a sedan simply won't do - and that's considering the kids are still young. Once they get older, that sedan will be too cramped to fit everyone inside. Fortunately, larger families can opt to upgrade to an SUV.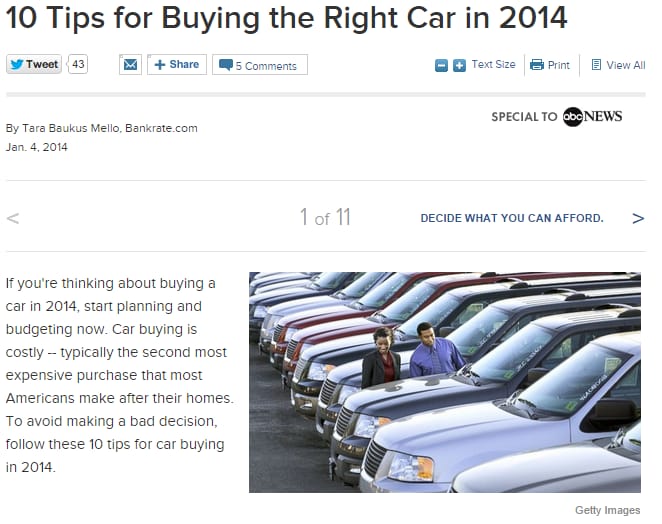 It is no secret that SUVs are a popular type of vehicle, given the number of makes and models in the market. The sheer number of SUVs available can make it confusing for a new first time buyer. The next time you go hunting for an SUV in reputable Indianapolis car dealerships like Fletcher Chrysler Dodge Jeep RAM, keep the following points in mind:
Your Reasons for Buying
Why do you want to purchase an SUV? SUVs come in different ranges and body sizes, so make sure that the SUV you purchase fits your needs to a tee. For example, if you are a family of 6 that likes to go on camping trips, you may want to consider a mid-sized SUV with 4WD for a good blend between space and off-road driving prowess.
Never Skip the Test Drive
A test drive may sometimes feel like an unnecessary step. However, don't forget that cars handle differently from one another, and driving a car that you aren't comfortable with is a safety risk. An article from ABC News explains how to test drive an SUV properly:
To get the most bang for your buck, you'll want to keep your car for five years or longer, so take a thorough test drive to make sure you'll be happy for the long term. Take extra time with the car parked to adjust the seats and experiment with the controls and the car's other features.

Make sure all of your typical passengers and cargo fit well and the passengers are comfortable -- even if that means spending some time installing a child safety seat or putting your golf clubs in the trunk while you're in the dealer's lot. Finally, think about your life five years from now and try to imagine if this car will suit your needs then in terms of people and cargo.
Safety Features
SUVs are a little difficult to handle due to their bulky frame. In some cases, even experienced drivers have trouble with these vehicles. To avoid accidents and the like, invest in an SUV with a bevy of safety features. Ask your Indianapolis Dodge dealer to suggest SUVs with antilock brake system (ABS), electronic stability control, and side impact airbags.
(Source: How to Buy the Best Used Truck; Trucks.About.com)