People who are looking for a new vehicle should consider buying
used cars in Indianapolis
this year because the prices are projected to significantly go down this year. According to a Cars.com blog, "In 2014, used cars averaged a 12.1 percent rate of depreciation-which is to say, the average used car was worth 12.1 percent less in 2014 than it was in 2013." This year, the price decrease is expected to be at 14.5 percent. Of course, a used car's price would still be dependent on its make and model, but such news is promising for prospective buyers.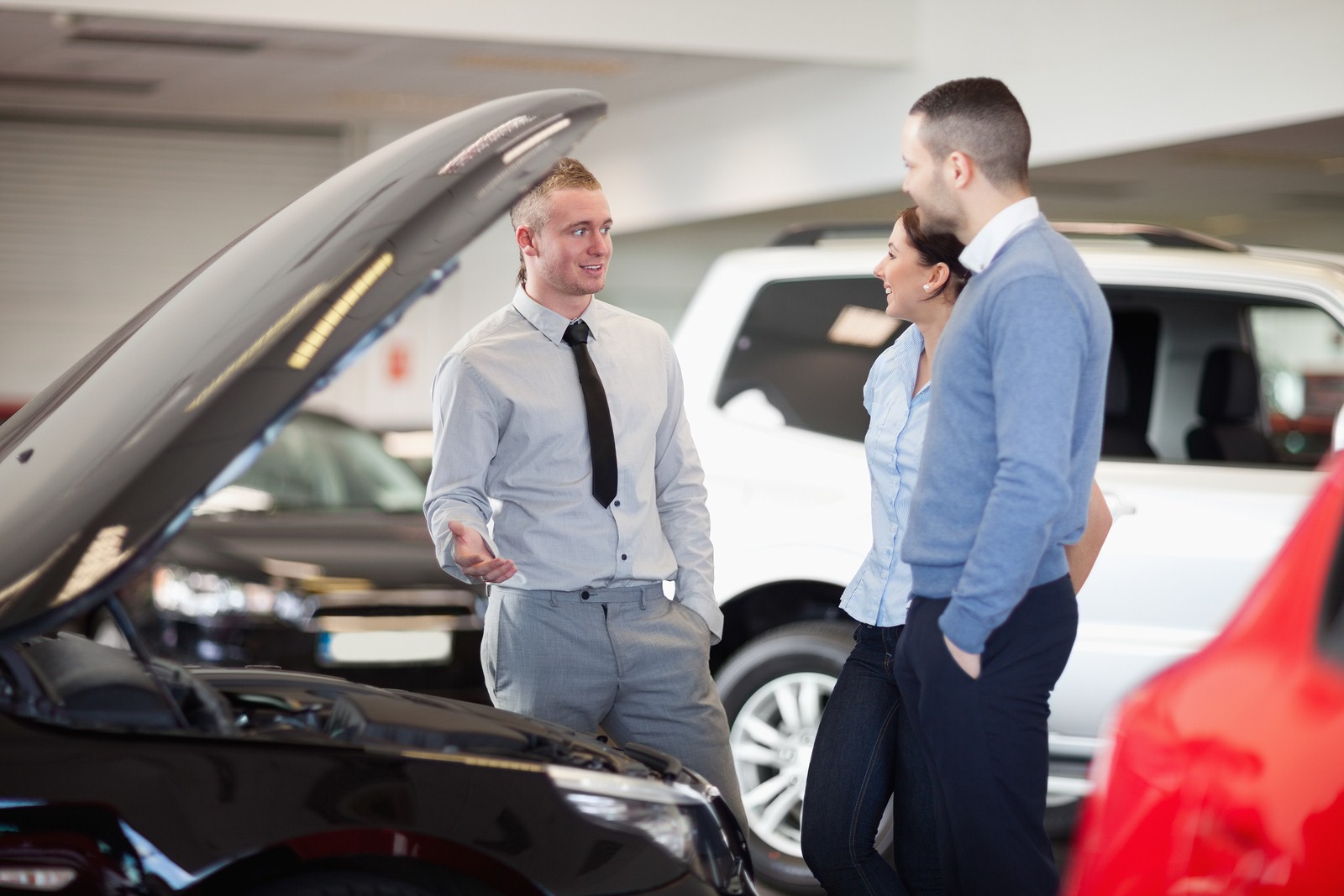 Last year, entry-level and compact cars became more affordable during the latter half because of decreasing gas prices, while those that depreciated the least were small SUVs, small pickups, and full-size vans. It is expected that compact cars will remain budget-friendly because gas prices are still at a low. Another factor that will help make used cars become more economical is the projected higher new-car sales, which is something that potential used car buyers will be happy to hear.
If the better affordability of used cars isn't convincing enough, there are other good reasons to buy used cars. First of all, they are quite reliable because it has been found that five-year old vehicles has relatively few problems, and those from established used car dealerships are usually well-maintained. Another reason is the financing. Used cars have lower interest rates and insurance rates and the buyer will be saved from insurance sticker shock. Also, there are several car choices when buying from used car dealers, even models that may no longer be in production, which is great news for car aficionados and hobbyists alike.
When looking to replace a current vehicle or just searching for another car to use, people should really consider buying used. It won't cost as much as a new one and they may find a car with features and qualities that they like, which aren't seen in newer models. There will also be no problem when it comes to financing due to lower interest and insurance rates. Look for
cars for sale in Indianapolis
from used car dealerships such as Fletcher Chrysler Dodge Jeep RAM that have a lot of reliable used cars in their inventory.
(Source: Used Cars Could Depreciate More in 2015, Cars.com, February 5, 2015)