The Jeep Grand Cherokee is a large 4-wheel drive (4WD) vehicle that may be aimed at those looking for a luxury station wagon, however according to Cars Guide: "[...] the Grand Jeep is true to its roots and is a genuine 4WD that can tackle rugged off-road work that would stop most of the crossover wagons sold by its competitors." It is an all-American machine that directly descends from the US Army Jeep that was very popular during World War II and has evolved since then to become the Grand Cherokee you know today. It introduced the modern midsize SUV in the early 90s and can be seen in majority of reliable
Indianapolis Jeep dealers
.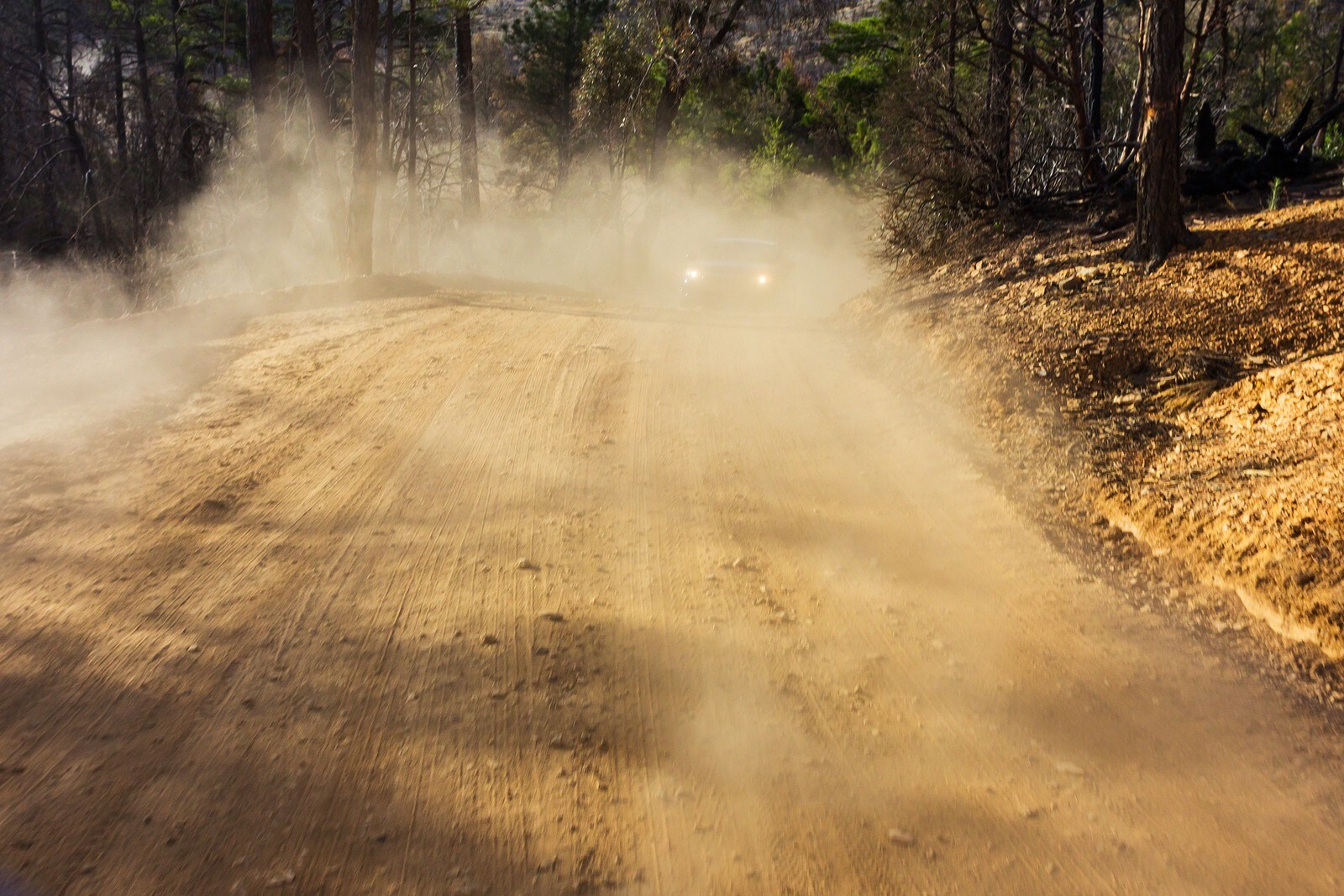 Most Grand Cherokees are equipped with a petrol six-cylinder or V8 engine, though some may have a turbo-diesel engine. The V6 can go up to 290 horsepower, the V8 can pump out 360 horsepower, and the turbo-diesel only goes to 240 horsepower, but is the most fuel-efficient of the three trims. Inside, it has good space for five passengers and the cabin provides great comfort due to the suspension system. Aside from the standard features, it includes a touch screen audio system, Bluetooth connectivity, navigation, panoramic sunroof, and adaptive cruise control, among others; the additional features would depend on the trim level, from the Laredo, which is the most basic, to Summit, which is the top-of-the line.
The Grand Cherokee is easy to park and comfortable to drive in urban traffic despite its size due to its high-seating, body shape, and big windows. Moreover, it has balanced steering and smooth acceleration. Jeep continually improves with every model, so used car buyers should look to get the newest model available in used car dealerships. The body and underbody must be inspected to look for any signs of damage since Jeeps go off-road more so than any other SUVs, and may have sustained damage from various road conditions. Then again, if you're purchasing from a leading dealership, you can be assured that you're getting a used vehicle in top form.
Overall, the Jeep Grand Cherokee is a very dependable SUV, whether for off-road or city driving, and it is recommended that buyers go for the V8 models. Look for established
Indianapolis car dealerships
such as Fletcher Chrysler Dodge Jeep RAM that offers the 2014 and 2015 models of the Grand Cherokee, and give this stalwart vehicle a test drive.
(Source: Used car review: The Jeep Grand Cherokee is a really big bargain, January 23, 2015)