The past year saw an increase of new car sales nationwide, and this growth is expected to continue all throughout the year. In fact, new car sales in January of this year was reported to be 14 percent higher than the previous year, with manufacturers rolling out more than a million units in the market. While this is indicative of further growth for the new cars industry, this also spells an opportunity for prospective buyers of used cars this year.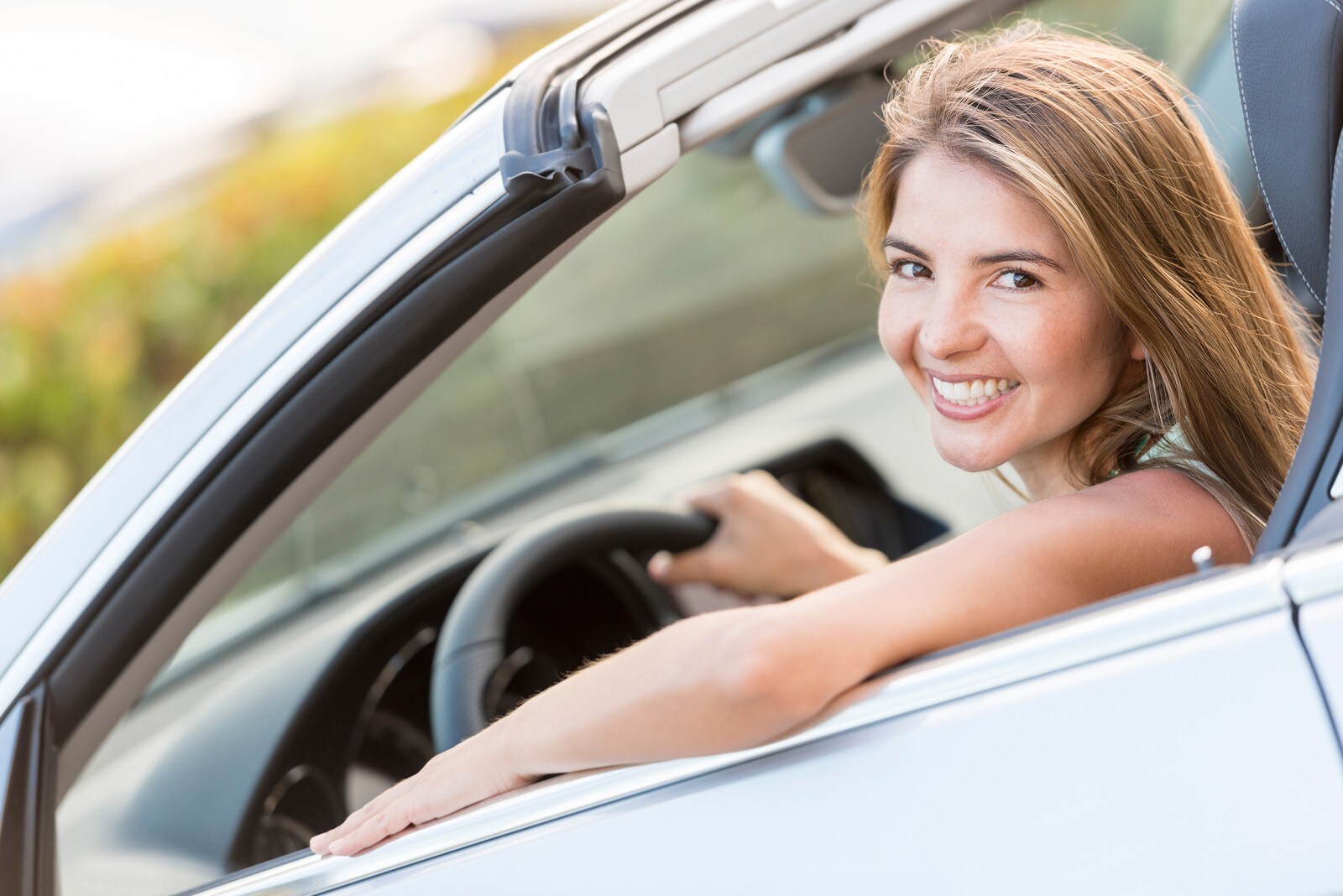 According to Jamie Page Deaton's report for the U.S. News & World Reports, a booming sales for new cars would mean lower prices for used cars and the possibility of getting great deals from auto dealers. This is good news if you're looking for
quality used cars for sale in Indianapolis
, for while new car shoppers might be battling increased demand and equally increasing prices, used car shoppers can get a good deal for less. Factor in the continual decrease in fuel prices and the increase in used car supply, buying a used car this year, indeed, becomes quite favorable.
Increase in Supply
One of the factors that makes
buying used cars in Indianapolis
a smart decision this year is due to the increasing supply of used cars, which is primarily caused by the trend of shoppers looking for new cars and trading in their old ones. These trade-ins, in turn, further increase the supply of used cars, and, following the law of supply and demand, a bigger supply of these cars result in lower prices. Even analysts are projecting that the prices for used cars will likely continue to decrease in the next three years.
Depreciation Rates
With an increasing demand for new cars comes an adjustment on a used car's depreciation rate. In 2014, it was seen that used cars had an average of 12.1 percent depreciation rate, meaning that an average used car is worth 12.1 percent less than it was worth back in 2013. According to Dave Galvin, director of data analytics at CarGuru, if the demand for new cars continues throughout the year, prices for used cars are also expected to fall until demand for these cars increase once again between Thanksgiving and Christmas.
Popular Choices of Vehicles
Now that used car prices are foreseen to further decline in the next three years, and with the continuous decrease on fuel prices, shopping for used cars from dealers such as Fletcher Chrysler Dodge Jeep RAM makes perfect sense. In the used car market, SUVs and trucks are among the most popular choices, but you can still opt for smaller, more fuel-efficient vehicles if you're looking for a more compact ride.
(Source: Why You Should Buy a Used Car Now, U.S. News & World Report, January 27, 2015)