Among the many vehicles to choose from in the booming new and used car market, you might be looking for one that's both stylish and gives you your money's worth from
car dealerships in Indianapolis
. Fortunately, the 2015 Dodge Dart offers style, comfort, and safety for a reasonable price, and it definitely should be at the top of your car wish list. Although at first glance, the Dodge Dart might not seem much, its features and sports car-like exterior definitely warrants a second, closer look.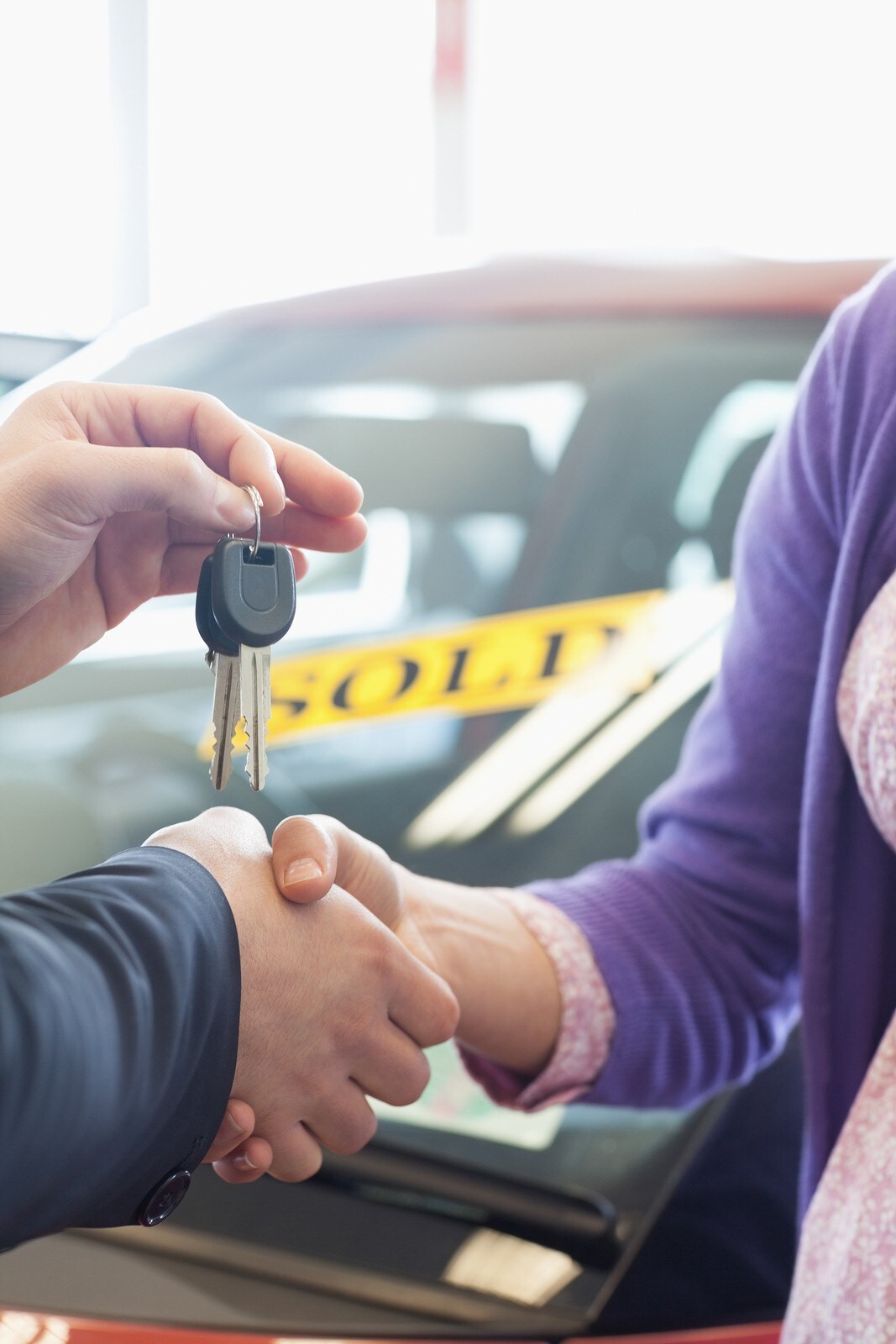 Best Value and Safety Features
A lot of people have been complimenting the Dodge Dart's new look. In fact, it even took home this year's Detroit News' "Reader's Choice" for the Best Value among many other vehicles, citing its stylish exterior and a well-crafted modern interior of the highest quality and the unmistakable attention to detail. Moreover, the Dart has also been lauded for its easy-to-use technology and handling dynamics specifically made for drivers who love driving. Furthermore, the 2015 Dodge Dart also topped the compact car segment in total quality in the 2014 Strategic Vision Total Quality Index.
If that's not enough to convince you of the Dodge's power and style, John Voelcker from The Car Connection says that the 2015 Dodge Dart has "all of the modern features you could want in a compact car." In detail, Voelcker praised the comfort offered by the car, particularly the well-equipped dashboards containing a touchscreen display for navigation, climate, and audio controls, and the comfortable front and rear seats. The Dodge Dart also has the National Highway Traffic Safety Administration stamp of approval, giving it all of five stars in overall safety, thanks to its ten airbags, electronic stability control, and antilock brakes.
Hi-Tech Features
The 2015 Dodge Dart also boasts the Uconnect Touch, an 8.4-inch touchscreen display that not only displays navigation and radio options, but can also be connected to any Android device through Bluetooth. It also has voice command capabilities and can stream music from any device, thereby allowing for a convenient and fun drive.
People have recognized the power and style offered by the 2015 Dodge Dart; sleek, stylish, and safe, the Dodge Dart would definitely give buyers their money's worth. Fortunately, the 2015 Dodge Dart can be found and bought from a leading
Indianapolis Dodge dealer
, such as Fletcher Chrysler Dodge Jeep RAM, which also offers a wide selection of Fletcher and Chrysler vehicles in their inventory. Offering the best value for your money, the 2015 Dodge Dart is definitely a key player in the car industry.
(Source: 2015 Chrysler Town & Country and 2015 Dodge Dart Win The Detroit News 'Reader's Choice' Awards, Market Watch)