Back in the day, Dodge came late into the muscle car scene with its 1970 Challenger coupe, complete with Chrysler's famous 425 horsepower "Hemi" V8. Jump to the present, and Dodge has the 2015 Challenger R/T Scat Pack. Neal White of the Mail Tribune had this to say about the vehicle: "When it comes to muscle cars, it is absolutely perfect. Carefully blending the styling of the iconic 1971 Challenger and the best of modern technology, the 485 horsepower Challenger R/T Scat Pack is absolutely perfect." This superb muscle car can be seen (and bought) at leading
Dodge Indianapolis dealerships
today.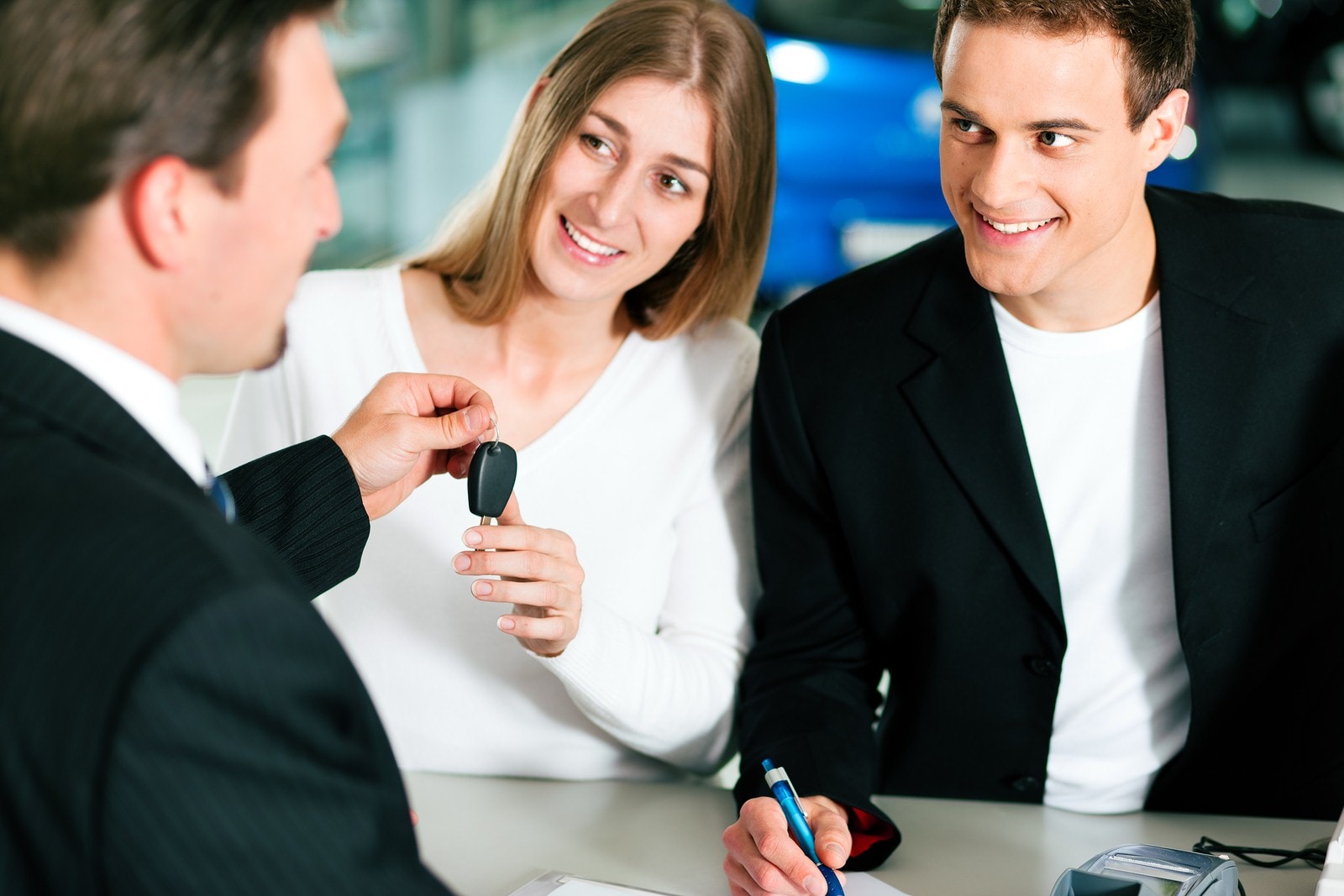 The new Challenger boasts a 6.4-liter Hemi V8 engine pumping the previously mentioned 485 horsepower, updated suspension, and Brembo brakes. The moment a driver presses the start button, the vehicle roars to life and reminds the driver of the power it contains. The Challenger continues its roars when hard on the throttle, but settles to a pleasant thrum when cruising.
The Challenger is 16 and a half feet long, six and a half wide, and weighs around 4,200 pounds. Despite its weight and power, though, the car is firm and planted due to its amazing suspension system, which is lowered and boosted by Blistein dampers. The car is pretty agile for its size, and having electronic stability and all-speed traction controls helps a lot, making it easy to go around corners with confidence even at high speeds.
The Scat Pack package has a distinctive rear "bumblebee" stripe, 20-inch polished aluminum wheels with black pockets, performance front splitter, and a satin black decklid spoiler. Inside, the new interior has big comfortable seats, a retro gauge cluster, and a Uconnect infotainment screen complete with performance apps.
Overall, the 2015 Dodge Challenger R/T Scat Pack is a muscle car worth every penny. The interior is well-made, the engine makes it go to unimaginable speeds coupled with excellent handling, Brembo brakes, a great suspension with Blistein dampers and a good-looking exterior. Muscle car enthusiasts and non-enthusiasts alike would do well to check it out and take it for a spin at
Dodge dealerships in Indianapolis
such as Fletcher Chrysler Dodge Jeep RAM that has the 2015 Challenger R/T Scat Pack in stock and ready to go.
(Source: Ride & Drive: 2015 Dodge Challenger R/T Scat Pack, Mail Tribune, February 9, 2015)