Sedans have been a mainstay on American roads for decades. Chrysler cars, in particular, have traversed highways for six decades and have undergone various transformations throughout the years.
One of Chrysler's current crown jewels is the 300 model that first saw light in 2003. You can be assured that when you're driving a 300, you're in for a smooth ride. If you're in the market for a new sedan, you can do worse than dropping by a
Chrysler dealer in Indianapolis
and take the new 2015 model out for a test drive.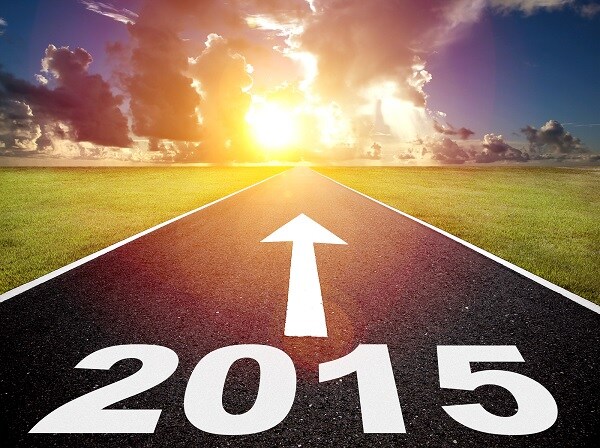 Many Chrysler fans felt that the design of the 2011 Chrysler 300 was less impressive than the original. It should be a relief, then, that the 2015 model is a throwback to the original design. The front grill, for one, has been enlarged, with the headlights relocated and a lot of other changes made to ensure that the 300 turns the heads of anyone who sees it.
The exterior isn't where the upgrade ends, though. After all, the interior of the 2015 Chrysler 300 is equally breathtaking. Though it hasn't undergone drastic changes like the exterior, drivers and passengers will certainly appreciate certain upgrades. Among other things, the steering wheel has been changed to the one found in the 200 line, creating a sleek and more modern look. The gauge counter now has a small LCD display, while the on-board U-Connect has new apps and features like a remote start-up for smartphones. Another noteworthy change is the addition of a rotary shift dial in place of a gear lever. Higher-end versions of the 300 have even better materials, like open-pore wood accents and leather seats.
The final factor that should have you dropping by
Indianapolis car dealerships
like Fletcher Chrysler to get a 300 is that you get a 3.6 liter V6 engine under the hood. Rated at 292 horsepower and 260 pound-feet of torque, this engine will get you where you want to go quickly. It can even be upgraded to a full V8 engine that delivers 363 hp and 394 lb-ft of torque. Combined with an eight-speed transmission, this model delivers the quintessential sedan driving experience characterized by stability and confidence. It also has reasonable fuel economy for such a big car at an average of 23 miles per gallon, clocking 19 in the city and 31 on the highway.
With all of these features, it's easy to see why the 2015 Chrysler 300 is a great automobile and an excellent purchase for anyone looking for a top-of-the-line sedan.
(Source: 2015 Chrysler 300 Sedan Review, Edmunds.com)