A lot of people think that muscle cars - those high-powered vehicles that were so popular in the 1960s and the 1970s - are dead. If that's true, then Dodge probably did not get the memo. The 2015 Dodge Challenger found at top
Indianapolis Dodge
dealers like Fletcher Chrysler Dodge Jeep RAM certainly meets all expectations of a muscle car. If you want to roar down a road, feeling the engine thrum beneath your feet, this model will definitely meet your expectations.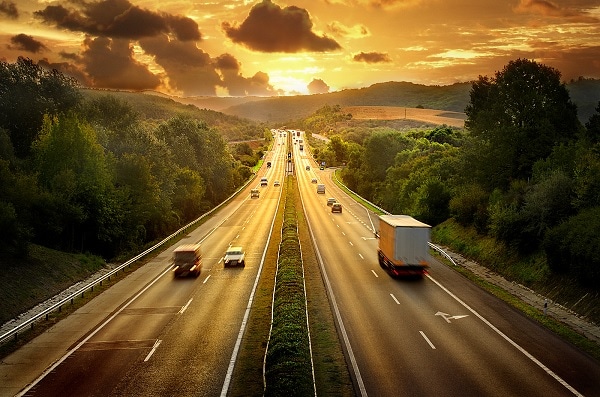 It's been five years since the Challenger was launched. Back then, the V-6 engine was powerful at 250 horsepower, though it was paired with a five-speed transmission that did not enable owners to get the most out of the engine. Dodge has since rectified this mistake by providing an upgrade for both engine and transmission.
The 2015 Challenger still boasts a V-6 engine, but it can now pump out 305 horsepower and 268 pound-feet of torque. The transmission is now an eight-speed automatic, which should let you get from 0 to 60 in seconds. The improved transmission also enhances the car's fuel efficiency from 18 miles per gallon in the city and 27 on highways to 19 mpg in the city and 30 mpg on highways.
The power under the hood is reflected in the exterior. Muscle cars are supposed to announce their presence, after all, and should turn heads wherever they go. That's exactly what the 2015 Challenger delivers. The design is a throwback to the '71 Challenger, with a split grille and projector headlamps surrounded by LED halos. The hood, meanwhile, has a power bulge hinting at the powerful engine within. The chassis is also noticeably larger than normal, which pays off for passengers. Indeed, the Challenger is the only muscle coupe that can seat five passengers snugly.
Dodge knows that muscle cars evoke luxury and nostalgia, and that's why they went full-on retro styling with the interiors. A low dashboard with round gauges in classic font styles greets you as you slide into the wide and comfortable front seats. If you have less than five passengers, the front and back have sufficient space for everyone to lounge comfortably. It's not all retro, though; the distinctly hi-tech U-Connect touchscreen gives you access to the usual apps and services.
If you love to drive in style and make a flashy entrance, then a modern muscle car like the 2015 Dodge Challenger is your best bet. See what a top
Dodge dealership in Indianapolis
like Fletcher Chrysler has to offer.
(Source: 2015 Dodge Challenger V-6, Car and Driver)