Purchasing your first car with the money you've worked hard to earn is both a proud and exciting moment in your young life. After all, the fact that you are able to seriously consider purchasing one of the many fine
used cars for sale in Indianapolis
is a sign of financial stability and independence.
Temper your excitement, though, as it can easily cloud your judgment. Purchasing a car, even a used car, is a large financial commitment, which means there is no room for regrets to creep up a few months after you've purchased it. With that in mind, here are a few tips to remember when looking for
Indianapolis used cars
: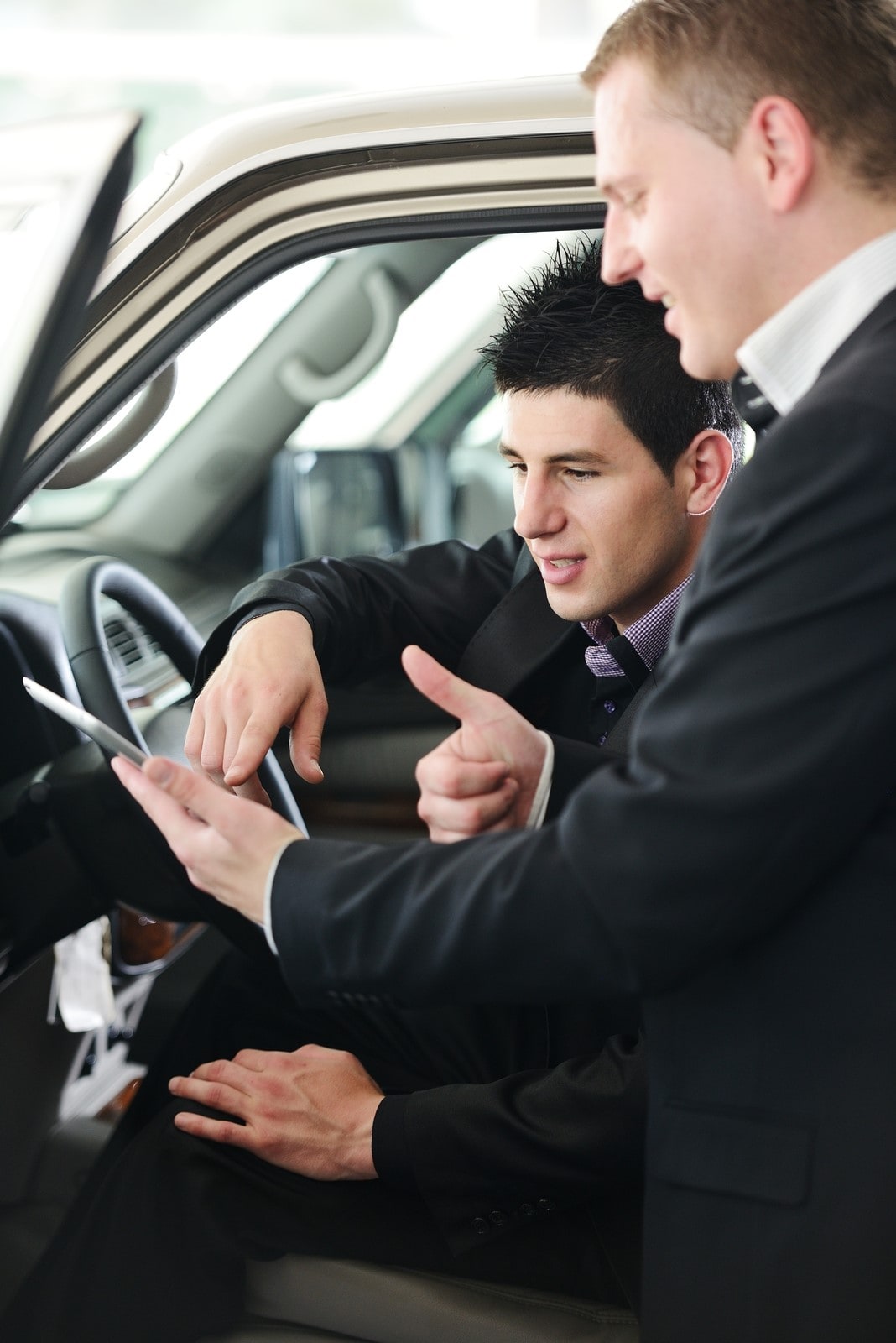 Establish a Budget
There's no point in purchasing a car if it only leads you to incurring a large amount of debt. Establish a budget before you even set foot in a used car lot. If you require financing to help you complete the purchase, make sure you get pre-approved for a loan. Creating a budget early on should help limit your choices, as well as help you avoid biting off more than you can chew financially.
Your Usage
Why do you need a car? Do you plan on using it for weekend hiking or camping trips? Will you be taking your car to work every day? The kind of car you choose should match your usage. For example, it would be a good idea to buy a car with exceptional mileage if you plan to use it often or for long road trips.
Safety Ratings
As attractive as that muscle car looks, will it be able to protect you from any accidents you may find yourself in? Luckily, the Internet allows you to find the safety ratings of virtually any make and model. Be sure to choose a vehicle that has been given a good safety rating by the National Highway Safety Administration and the Insurance Institute for Highway Safety.
Ask Mom and Dad
When you're ready to take a look at what trusted dealerships like Fletcher Chrysler Dodge Jeep Ram have to offer, you'll want to have access to the advice of someone who has purchased a car or two. Why not give mom and dad a call and ask them to accompany you? Their experiences can help you avoid any regrets that they may have made when they purchased their first car. If your parents aren't available, having a sibling or a valued friend tag along is a good alternative.
(Source: Financial Management - A Young Professional's Car Buying Guide; Mint.com)