The year is young, and now may be an opportune time for you to get a new vehicle.
Accessible Indianapolis dealerships
such as give you a chance to see some of today's hottest cars. One of the impressive cars that you might want to take a look at is the 2015 Jeep Cherokee.
Several features make the Cherokee a winning choice for many prospective buyers. First of all, it's the latest iteration of the Cherokee SUV that was first rolled out in 2001. The original model was a bare-bones SUV that was meant to compete in a market filled with Subaru Foresters and Toyota RAV-4s. Nowadays, it's obvious that Jeep's designers have learned their lessons well since then. What you'll get is an SUV that bridges the gap between on-road and off-road functionality, something ideal to have on city roads and country back roads.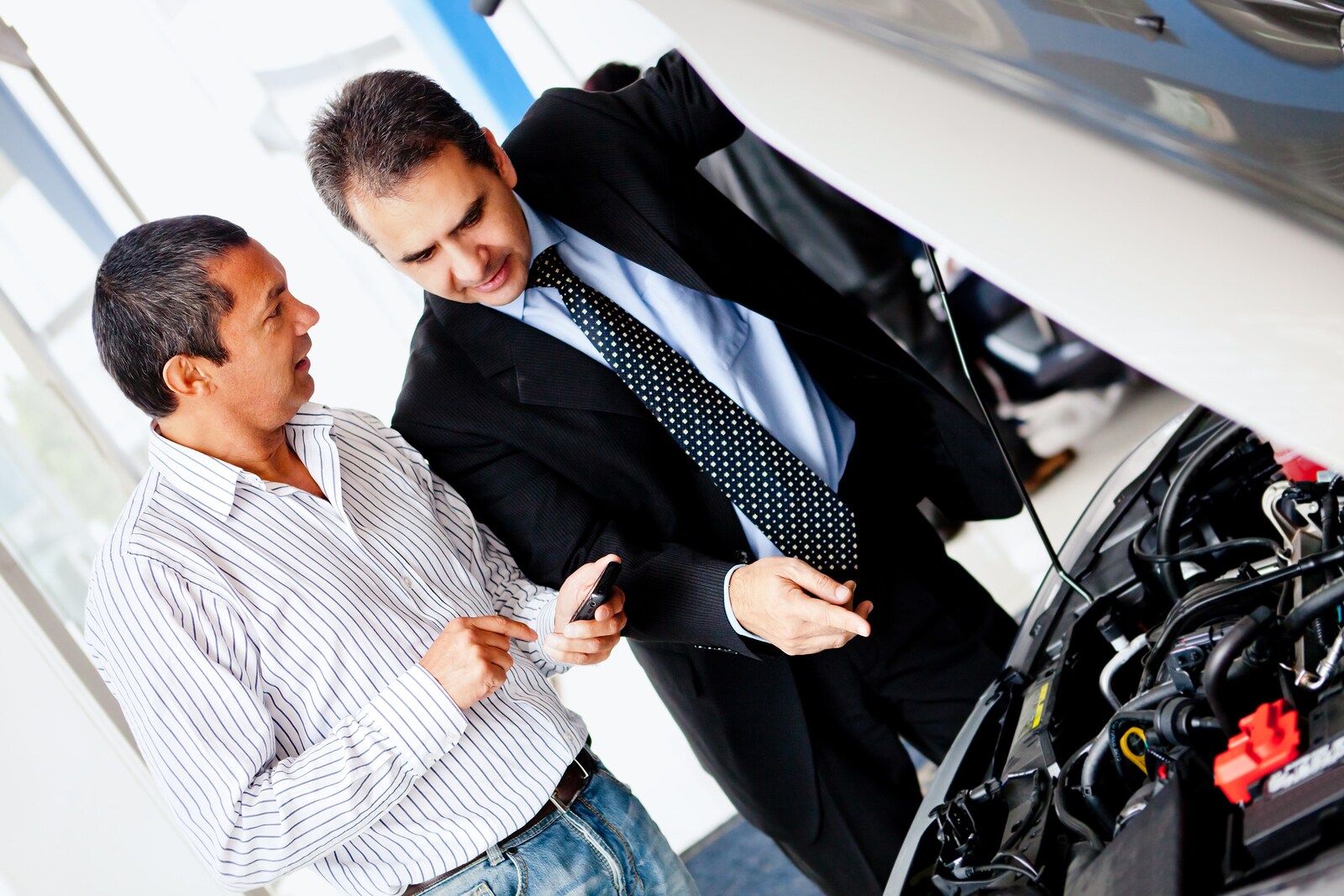 Next, the 2015 Jeep Cherokee provides an excellent driving experience. The standard models are powered by a 4-cylinder engine, though it is possible to upgrade the engine and get a V6 one. For casual drivers, the original engine should be enough for driving around town, while the more powerful V6 should satisfy drivers who want more strength under the hood.
The V6 engine comes with two outstanding features: the 9-speed automatic transmission and Jeep's Selec-terrain system. Such a transmission ensures that your ride is smooth and efficient, turning the hungry V6 engine into a motor as efficient as a 4-cylinder one, while the Selec-terrain system ensures that the SUV can quickly adapt to any surface you're driving on for maximum traction and stability.
It's not all about what's under the hood, either. The 2015 Jeep Cherokee boasts excellent interiors, too. Passengers can sit comfortably in seats that provide good support and can either be trimmed with cloth or soft Nappa leather. Seats can also be heated for those cold winter days. The backseats, meanwhile, can be easily adjusted to ensure maximum comfort or to provide more storage space.
All of these features make the 2015 Cherokee an excellent purchase. This is especially true if you're looking for a model with a V6 engine, considering the other models in its price range like the CR-V don't have one. You can get in touch with
reliable Indianapolis Jeep dealers
like Fletcher Chrysler Dodge Jeep RAM to see this SUV up close and schedule a test drive.
(Source: 2015 Jeep Cherokee- Review, The Car Connection)