Getting around without a car is definitely a hassle. For first-time buyers, it can be difficult to get one without having old cars to trade-in to defray the costs, with new cars being more expensive. This stumbling block can be removed by going for a more affordable purchase: used cars.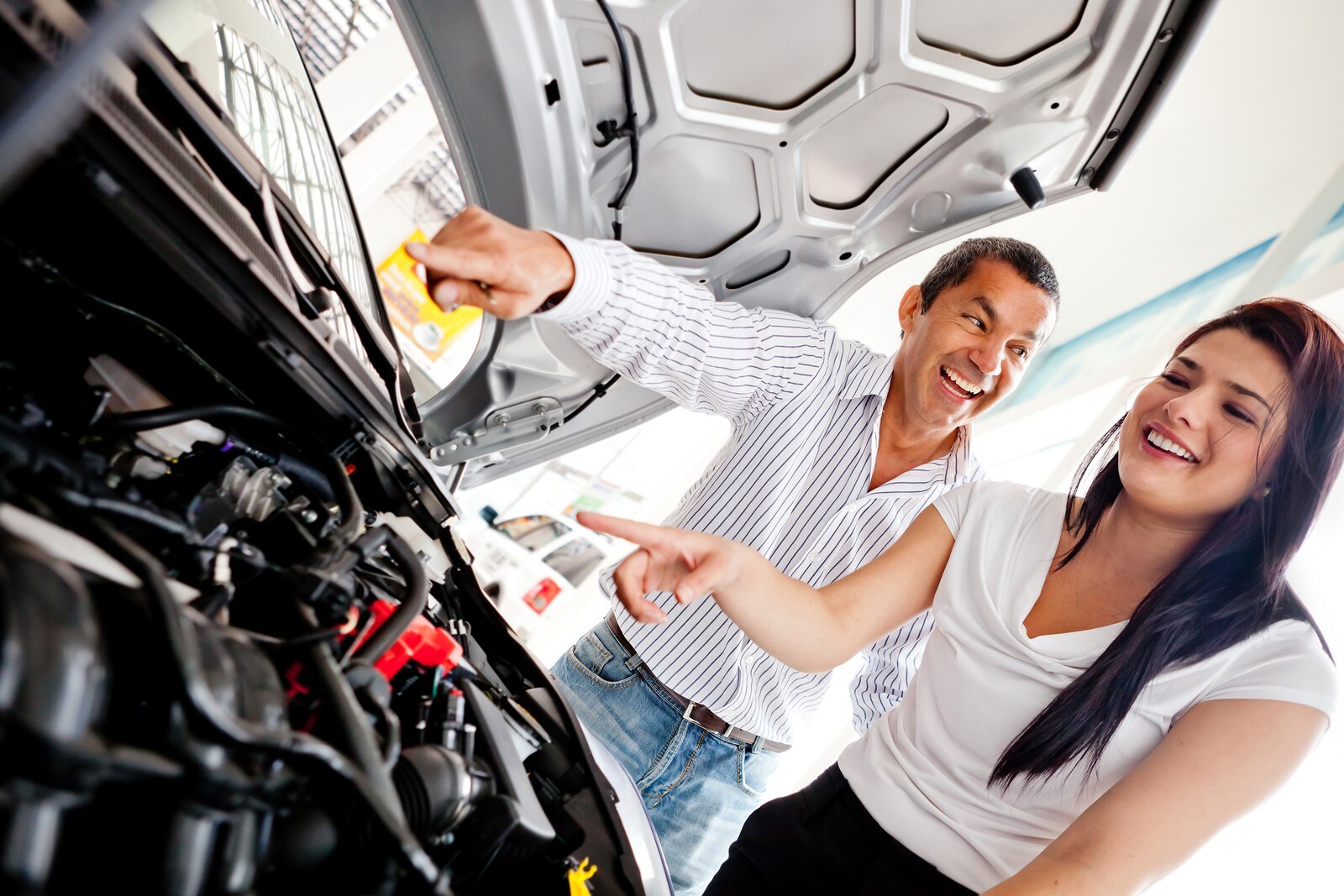 However, the fact that used cars are so abundant raises another dilemma: just exactly which car should a prospective buyer purchase? Considering that you'll have a wide range of choices, from recent releases to older models, it can be difficult to make a choice. Here are a couple of tips for buying used cars in Indianapolis:
Choose a Recent Model
One of the important things to note is it's best to choose a recent model for your purchase. It may be tempting to get a classic car to satisfy your sense of nostalgia or for the sake of looking good, but older cars may have the disadvantage of not having up-to-date technology and design.
The main reason for getting a recent model is that great strides have been taken in fuel-efficiency and safety. Older cars tend to be gas-guzzlers and can have lower miles per gallon ratios. Choosing a newer model would mean a lot of savings on these grounds.
Safety features are another aspect that should affect your purchase; older cars only had seatbelts to protect their passengers, while today's vehicles have airbags and sturdier chassis to help protect you from harm.
Buy from Trusted Dealerships
Another tip that can help your selection is to buy from trusted dealers. People may sell cars privately, but purchasing from them is like buying a lottery ticket; there's an equal chance you'll get a lemon or a decent car. Buying used cars for sale in Indianapolis from dealerships like Fletcher Chrysler Dodge Jeep RAM is a more logical approach. Car dealers often have complete information on their products and take good care of the cars in their lot, which makes your chances of a good purchase high.
Finally, do an inspection and a test drive of the car. This ensures the vehicle is in good condition and handles well. Buying a used car is often an excellent decision but you'll have to be careful when making your choice and follow the tips above for positive results.
(Source: The Best-Used Cars And Trucks For The Money, Forbes)