If you're thinking of getting yourself an off-road vehicle that you can take for a spin on both city and country roads, one of your best choices would be the 2015 Jeep Cherokee. Available at reliable Indianapolis Jeep dealers like Fletcher Chrysler Dodge Jeep RAM, the latest offering by Jeep is an ideal blend of cross-country power and urban smooth traveling. Coming in four different models, the Cherokee also has quality assurance of the Jeep behind it. Here are a few things you can expect from your Cherokee.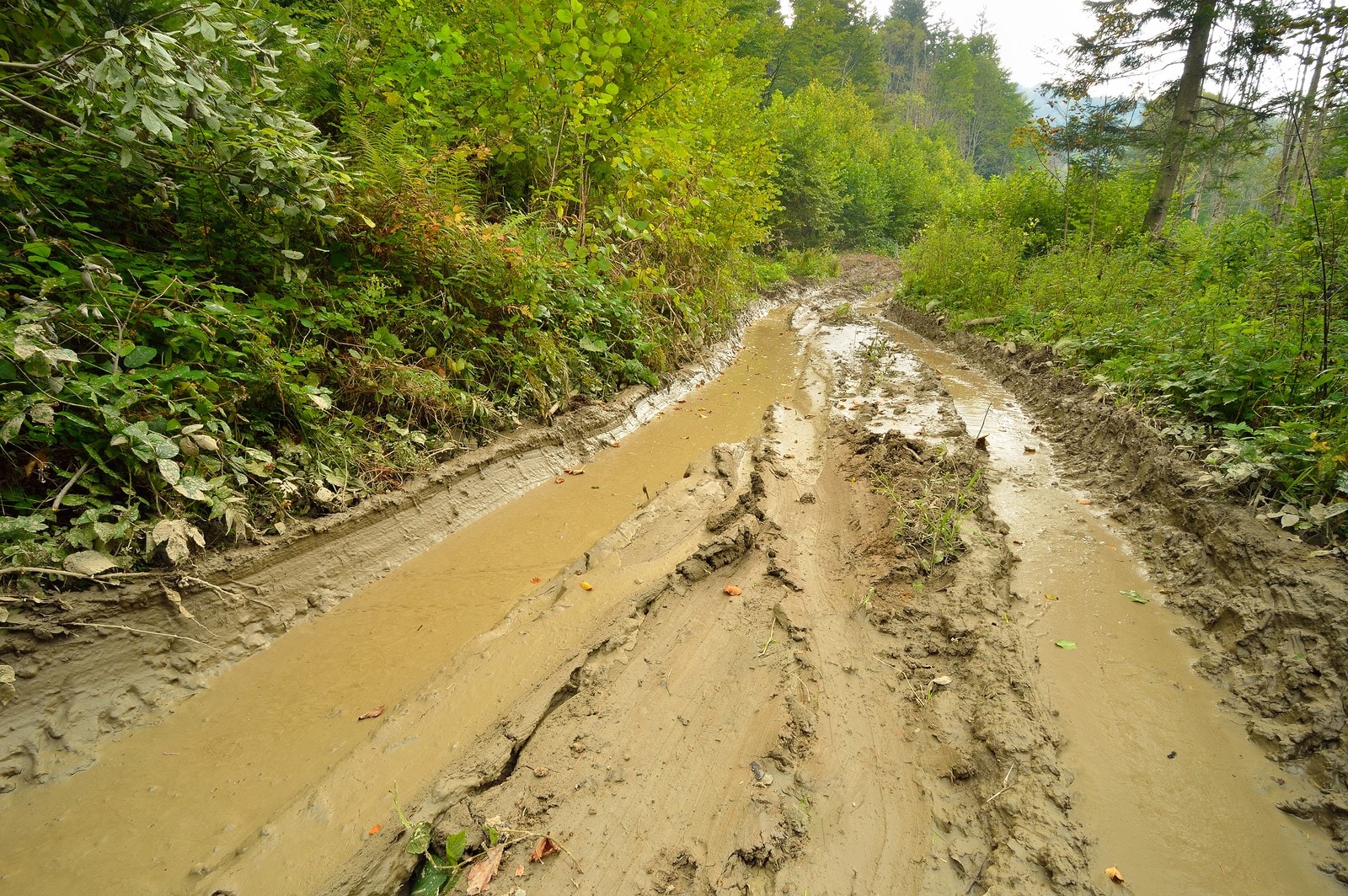 Under the Hood
You won't be disappointed by what you get under the hood of a Jeep Cherokee; the basic engine is 2.4 liter 4 cylinder engine that generates over 184 horsepower. If that isn't enough, you may choose to buy a Cherokee with a V6 engine instead. If you do upgrade, you get a 3.2 liter engine that pumps out 276 horsepower. This can let your car tow up to 4,500 pounds and get you over a lot of rough terrain. The great thing about of these engines is that they both have good fuel economy, as well as a 9-speed automatic transmission, which makes any drive a smooth experience.
Inside the SUV
It's not all about what's under the hood, though. The inside of the Cherokee is impressive by its own standards. The front-row seats are well supported, heated, and adjustable. Furthermore, they are trimmed with either nice cloth trimmings or Nappa leather. The seats can be moved backward and forward to give more legroom or space in the back. For entertainment, there's Uconnect 5-inch touchscreen media center that should provide your passengers with access to multimedia via USB, Bluetooth, and SD. Further upgrades can be made, such as a larger screen or a sunroof to enhance the interior for a more comfortable feel.
On the Road and Off It
With the power that is under the hood, the pleasant interiors and full-power accessories, you can be sure of a great driving experience with this ultra-capable 5-seat compact sports vehicle. The Cherokee is a SUV for its frame, thus you might expect a bit of sluggishness at the start. However, once the engine has warmed up, you get a smooth drive, with the 9-speed transmission ensuring that upshifts are smooth. On the highway and city streets, you'll have a satisfying and smooth ride. As for off-road, the 4WD system ensures that you can drive over most obstacles with ease.
With all of these features, a 2015 Jeep Cherokee is definitely a great purchase. Visit trustworthy Indianapolisdealerships to drive one out of their lot.
(Source: 2015 Jeep Cherokee Review, Kelly Blue Book)