"The Fast and the Furious" films gave sports cars the chance to gain the spotlight, and the films' sequences themselves have been nothing short of action-packed stunts and adventures. Even during the movie's inception, Dodge cars have played an integral part in the series, with some of the brand's vintage cars and modern muscle cars being featured and, at times, even driven by actor Vin Diesel himself.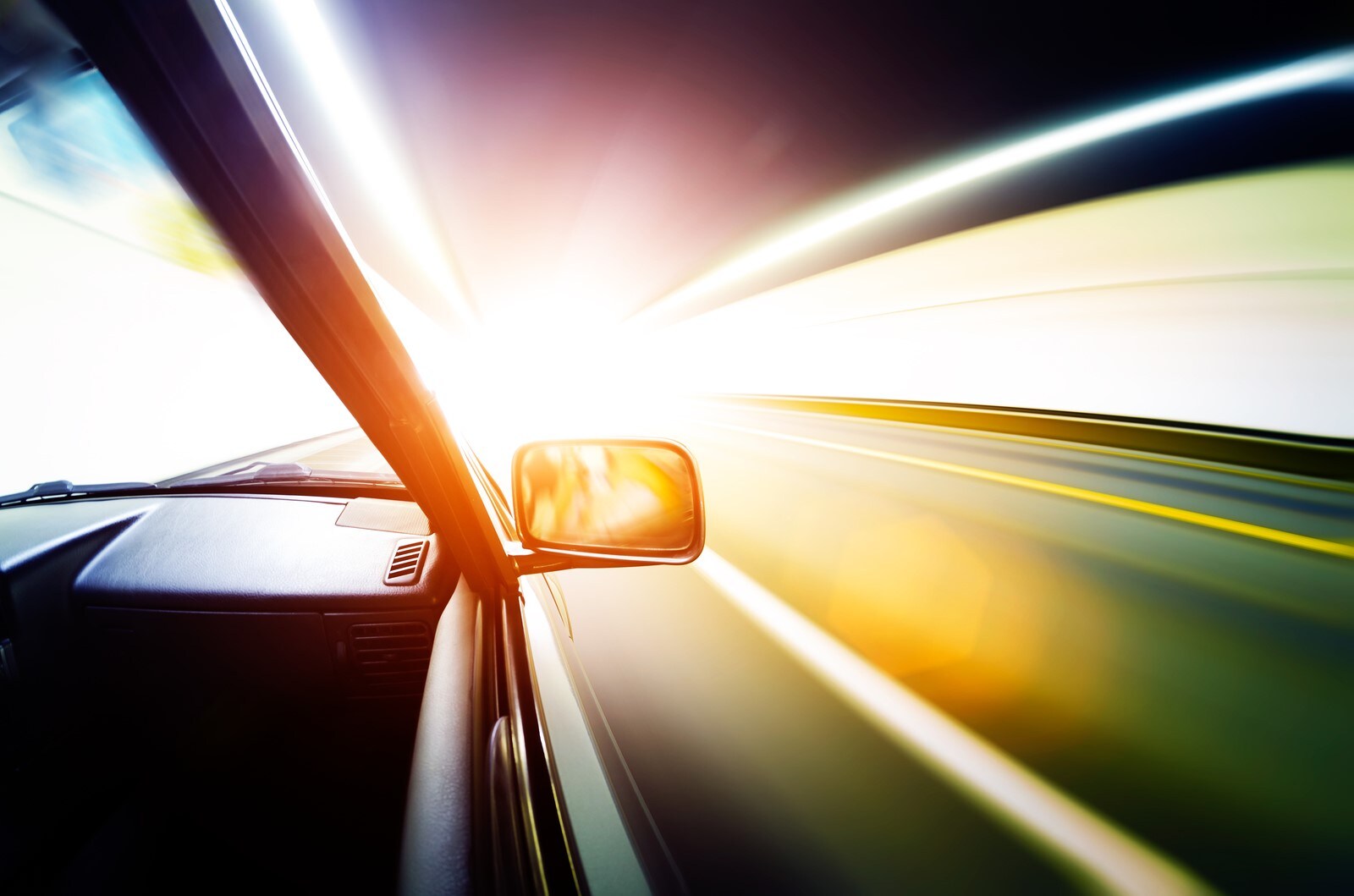 With the latest installment, Furious 7, recently released, much hype has been placed on the cars featured in the film, and it's not surprising that two Dodge muscle cars are again going to play prominent roles in one of the movie's high-octane chase scenes. These Dodge muscle cars, particularly a candy red 2015 Charger and a green and black 2015 Challenger R/T, will go head-to-head with a fully armored 2015 Jeep Wrangler Unlimited. Fortunately, you can experience the same fast and furious ride with these Dodge muscle cars now among the selections in Indianapoliscar dealerships.
Where in the Movie?
After successfully defeating Owen Shaw and his goons, Furious 7 will mark the return of Dominic "Dom" Toretto (Diesel), Brian O'Conner (character of the late Paul Walker), and the rest of the gang as they face Shaw's older brother, Deckard, who aims to seek revenge for his brother's death. In some scenes of the movie, you can see the Charger being driven by Dom himself and the Challenger is being driven by his girlfriend, Letty Ortiz (Michelle Rodrigues). Behind the wheel on the Wrangler, meanwhile, will be Tej Parker (Chris "Ludacris" Bridges).
Not only did Dodge provide muscle cars for the movie's adrenaline-pumping sequences, but it also teamed up with record company Atlantic Records to add fuel to the movie's soundtrack.
Dodge Muscle Cars
These two Dodge cars are guaranteed to give their drivers one hell of a ride, and reviews have been mostly positive. Asked for his opinion of the 2015 Charger, car tech expert Doug Newcomb, in a Forbes article, praised the car's performance and features, particularly its Hemi engine, 8-speed automatic transmission with steering-wheel paddle shifters, keyless entry, and a 7-inch reconfigurable instrument cluster.
Meanwhile, AutoGuide.com lauded the 2015 Challenger for its look and performance, saying that it's "like driving a 1960s muscle machine but without any of the downsides." Moreover, it observed that the Challenger is able to perform well for lower than the usual price of its kind. With these cars being prominently featured in the latest Furious film, it'd be great to experience their power firsthand by buying them from an Indianapolis Dodge dealer, such as Fletcher Chrysler Dodge Jeep RAM.
(Source: Dodge cars star again in next Fast and Furious film, USA Today, March 12, 2015)