Quality Indianapolis used cars are usually the best choice for first-time car buyers. These vehicles can give the same performance a new car offers for less the price. However, there are a lot of used cars being sold that could be mere disasters waiting to occur, especially if they're marketed privately. Whether you're buying a new car or a used one, it's always important to test-drive the vehicle to guarantee that you're making a wise investment.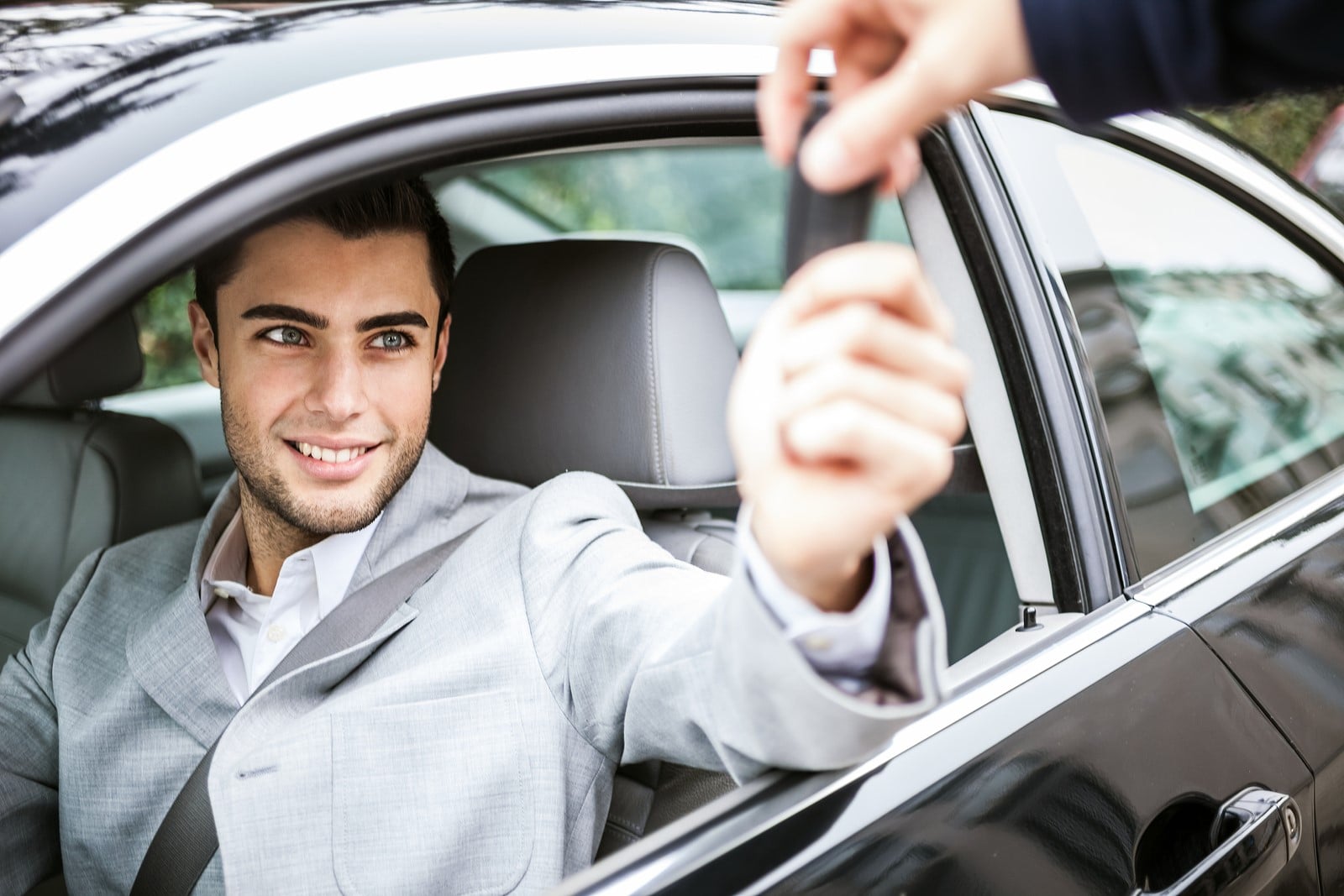 Test-driving a car doesn't simply mean taking it for a spin and determining whether its style and performance suits you. Test-driving requires serious effort on your part to exhaustively check your desired car for any sign of problem or damage, and to determine if that vehicle really suits your lifestyle.
Before you Test-Drive
If you already have an idea of the brand or make of car you plan on buying, it's advised to have prior knowledge about it, starting with how much it's usually worth in the market. Before leaving the house, you might want to bring along the things you usually take with you such as your iPod or a favorite car seat to ensure that everything in the car, from its entertainment system to its seats, can accommodate your needs.
Close Inspection
Once you've been shown the car, closely inspect its exterior by looking for scratches, dents, or signs of a bad paint job. Try to look below as well to check for any signs of leakage and see if the tire treads are thinning or already wearing out.
After checking its exterior, you can then go inside the car and test its interior. Once you're comfortable with the adjustments you made with the seats and mirrors, bring out the stuff you brought along and start checking if it's compatible with the car.
Actual Testing
Listen for any unusual sounds, such as squealing, rumbling, or clacking, after you have started the car, as these are usually signs of problems under the hood. Pay attention to how the car responds to braking and accelerating, and don't hesitate to work the car a little bit harder than normal. After driving the car, check again for signs of leakage or sounds that you haven't been able to pick out while inside.
Luckily, Indianapolis used car dealerships, such as Fletcher Chrysler Dodge Jeep RAM, expect you to do a little test-drive on the car you wish to purchase and are kind enough to assist you with it. In following these tips, you can get the car that's best for you.
(Source: How to Test Drive a Used Car, US News)