BizNews.com automobile reviewer Miles Downard gives the Jeep Cherokee thumbs up, calling it exceptional when compared to other American-made cars. In particular, he cites the Jeep Wrangler for being one of the most reliable off-roaders. The Grand Cherokee also gets some props, offering a blend of comfort and ruggedness, much like a Land Rover but with better value. Finally, Downard commends the latest iteration of the Jeep Cherokee.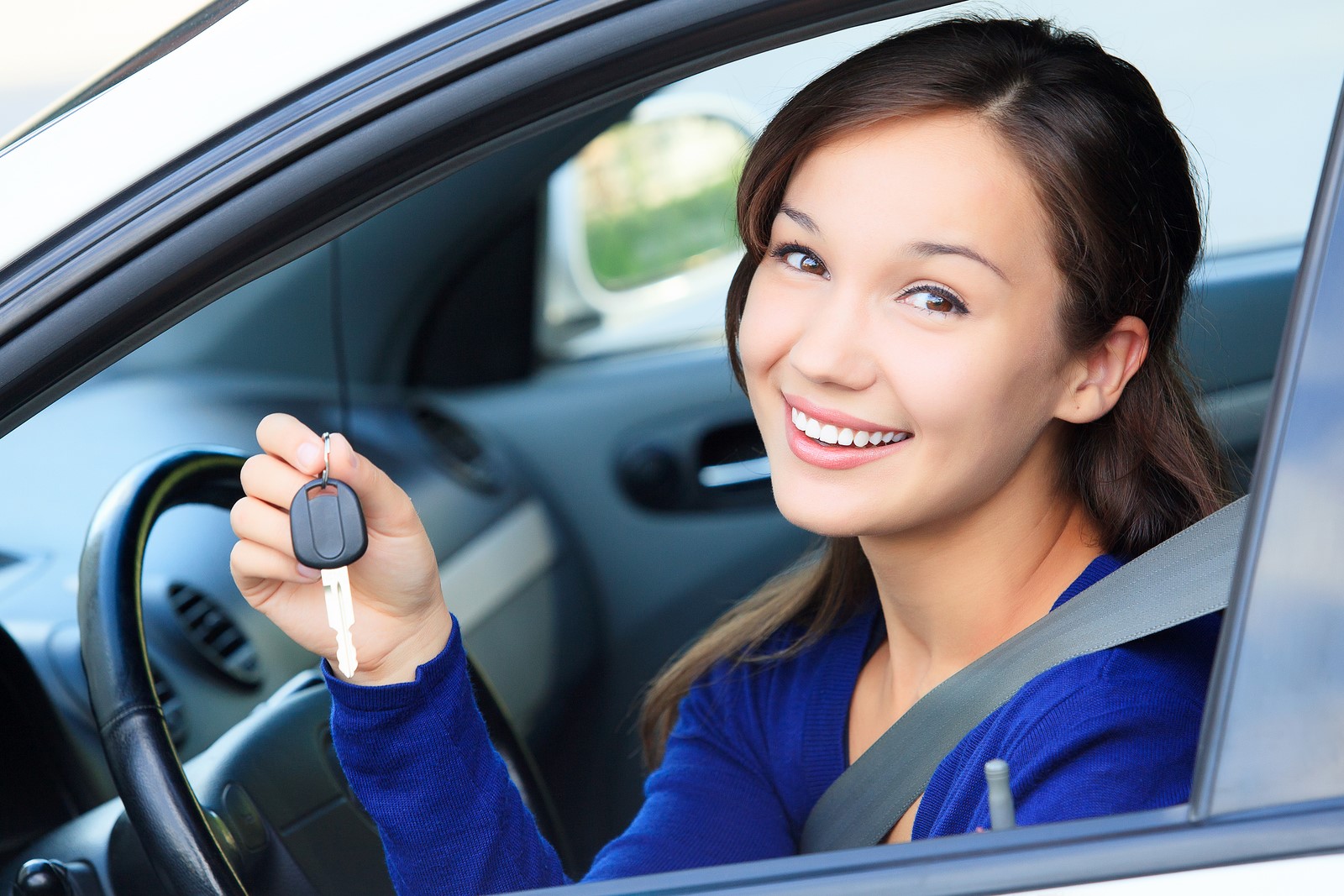 A current offering at
reputable Indianapolis Jeep dealers
like Fletcher Chrysler Dodge Jeep Ram, the 2015 Jeep Cherokee is considered a significant step up from its predecessors. What does it have that its older counterparts don't?
Kelley Blue Book (KBB) reviewer Keith Buglewicz is also a fan. In his review, he gave the 2015 Jeep Cherokee a good rating of 7.3 on the KBB Expert Rating scale, and he commends the vehicle's off-road prowess, which he claims is a step up over competitors like Honda's CR-V and Toyota's RAV4. Buglewicz also praises the new Jeep's good balance between on-road on off-road capability, which he says is pretty uncanny for a smaller crossover SUV.
Popular car advice site Recombu.com is another one of those who gave the 2015 Jeep Cherokee positive reviews overall. It commends the Jeep's design for its good mix of traditional and contemporary aesthetics. Other celebrated facets include: passenger space (the 591-liter minimum space in the interior can max out to 714 liters if rear seats are slid forward); and performance (good-enough acceleration with the vehicle going 0-60 at 12 seconds). The Jeep Cherokee is able to achieve this with either a 4-cylinder or a V6 under the hood.
For safety, the 2015 Jeep Cherokee is no pushover, either. The National Highway Traffic Safety Administration (NHTSA) gave the vehicle a 4-star overall rating in crash tests, thanks to its generous array of 10 airbags, a 911-Assist system which allows occupants contact with emergency services at the push of a button, as well as a reversing camera.
If all these have whetted your appetite enough to want to test-drive the 2015 Jeep Cherokee, go to the
nearest Indianapolis car dealerships
that carry this American favorite. One thing's for certain: this SUV deserves your attention.
(Source: Jeep Cherokee, Is This Finally A Decent Alternate To The Germans? BizNews.com, April 16, 2015)