Back in day used cars were mostly preferred by first-time car buyers or as the last resort for low-budgeted consumers. Nowadays, the used car market has greatly evolved as a competitive option against the enticing appeal of newer sedans. Luxury brands are also found in most second-hand dealers, identified as certified pre-owned cars for guaranteed quality.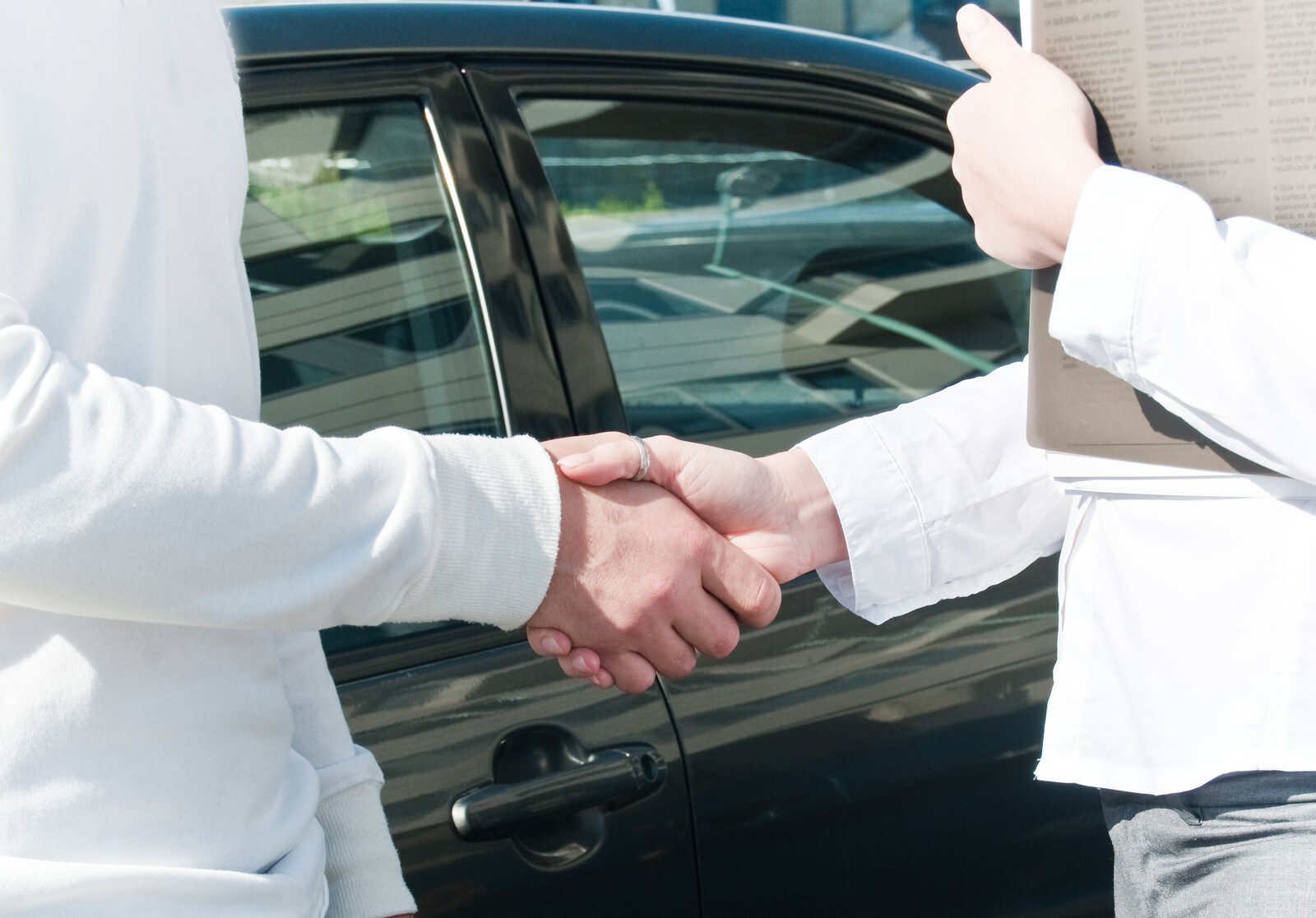 With various
valuable Indianapolis used cars
to choose from, it's best to look for trustworthy dealers like Fletcher Chrysler Dodge Jeep RAM that offer optimum maintenance and repair by their experienced technicians, Leading dealers of popular brands have a wide selection of certified pre-owned (CPO) vehicles that customers may choose from in the comfort of their homes. Online showroom inventories also include different types and models that you may modify according to your preferences.
Being identified as "certified" promotes a sense of security on the part of the car buyer. It does not mean, however, that this is all the detail the buyer would need in order to make the purchase. It wouldn't hurt for you to arm yourself with some more information so that you can be sure to get your money's worth. It is, after all, a purchase that would cost a significant amount of money, no matter how "affordable" a unit may be.
Types of Certification
Basically, there are two types of pre-owned certification, the manufacture-backed and dealer-backed programs, both of which require their merchandise to undergo serious repair and inspection first before being sold. Factory or manufacturer certifications are honored at any dealership, while dealer warranties provide opportunities for flexible warranty periods.
Even if you're looking for brand new automobiles, experts advise to browse and research online for the right kind of car you need before going to
used car dealerships in Indianapolis
. Look into standard used car prices to have a clear idea on rate variations among trucks, vans, coupes, and other vehicle types.
Despite the CPO having gone through rigorous fixing procedures, it won't hurt, too, if you examine it on your own because regardless of being in good shape, you're still not its first driver. Check up on a particular car's history by tracing its Vehicle Identification Number (VIN), which should show if it has once been totaled then salvaged.
Sources:
Buy a new car or a used car? Money.cnn.com
What Is A "Certified" Pre-Owned Car? Carbuying.jalopnik.com