When shopping for a car, it is not enough to simply settle for any automobile you find; you have to make a lot of considerations to get the most value out of such a considerable purchase. Pricing aside, there are other factors car buyers have to keep in mind so that they can own a reliable car that is easy to maintain and pay for. It all starts with choosing a good brand, and the Dodge automobile marque is a good place to start.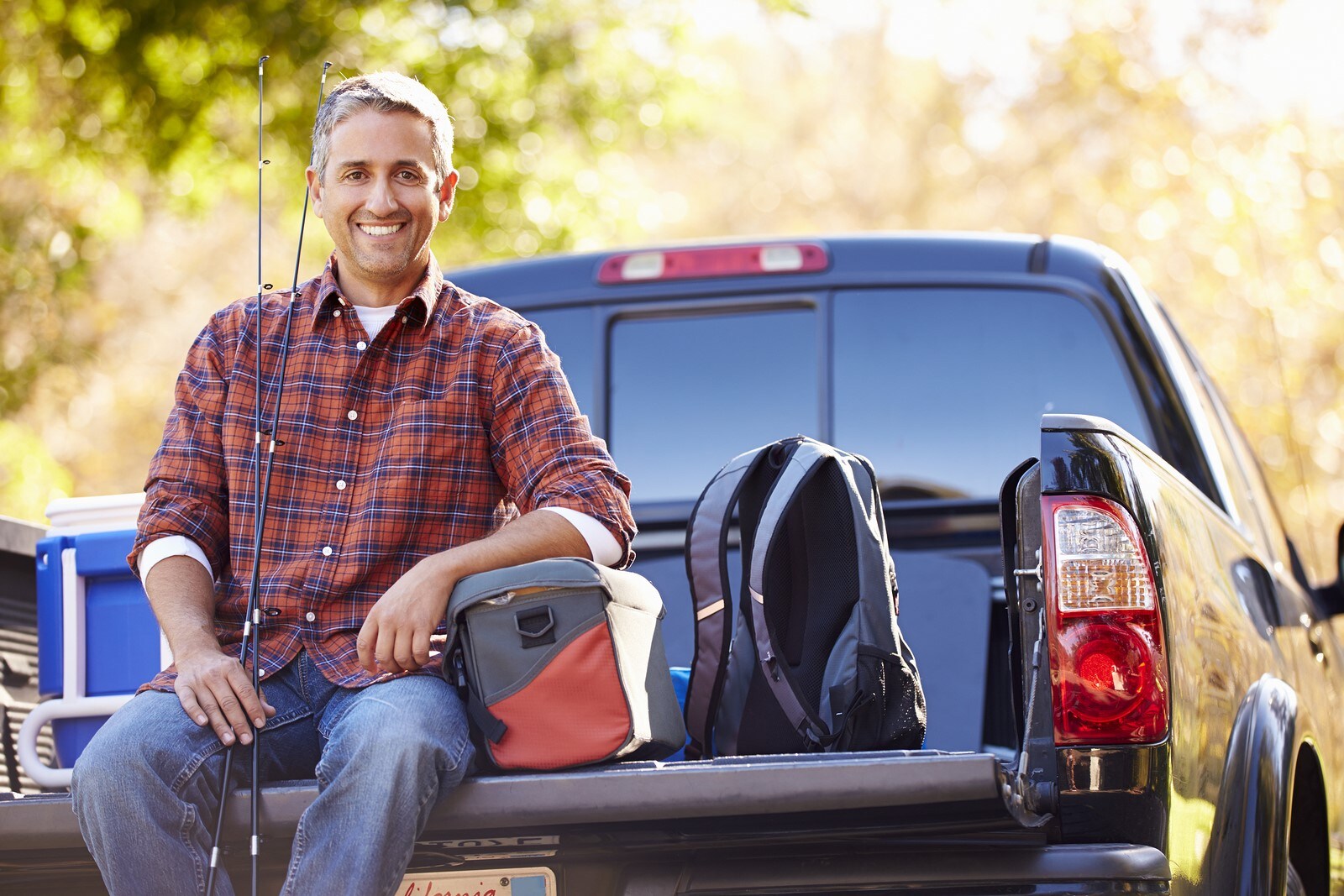 Dodge is a proud American auto brand known for its cars, minivans, SUVs, and- especially-trucks. While Dodge is best remembered for its iconic Viper and Charger designs, the brand is a household name thanks to its reliable line of pickups and trucks-vehicles that have a lot of utility and features to spare. While already a solid pick for an auto manufacturer, buyers can enhance their acquisitions further with the right dealer. Those planning to buy a
Dodge in Indianapolis
should carefully select a local dealership like Fletcher Chrysler Dodge Jeep RAM to get the most out of their purchase.
Taking Advantage of Great Offers
The Dodge brand, in general, often provides numerous opportunities for incentives and special offers, giving buyers a lot of affordable options to choose from. Moreover, select
Dodge dealerships in Indianapolis
offer their own loan and finance solutions to interested buyers. Many of these finance options are quite lenient, allowing buyers to take advantage of flexible payments and competitive pricing. Buyers only have to ask around to discover some great deals to be had.
Go for More, Go for Mopar®
Buyers can maximize their ownership of a Dodge car by buying the car from a dealer that is also an approved Mopar retailer. Mopar is the official parts, service, and customer care organization for Fiat Chrysler Automobiles' cars-of which Dodge is a part of. Dealers associated with Mopar have access to authentic OEM parts and performance-enhancing accessories that buyers can choose from. Mopar dealers will also gladly accommodate Dodge cars in need of servicing, and there is no better group of technicians to look after a specific set of vehicles than the ones who work with them every day.
Sources:
Service at any Dealership, dodge.com
Saving Money, about.com