Spring has sprung and the flowers are blooming—that means Mother's Day is on its way. You're going to want to do everything within your power to make sure that Mom has a special day that she can look back on. You'll want to get the right gifts, give her a beautiful bouquet, and surprise her with a delicious breakfast at a nice restaurant! Luckily, there are some great eateries in the Franklin area that you'll want to check out to see if it's the right venue for your mother.
Here's the best brunch spots to celebrate Mother's Day near Franklin, IN!
Milktooth
534 Virginia Avenue, Indianapolis, IN Facebook Instagram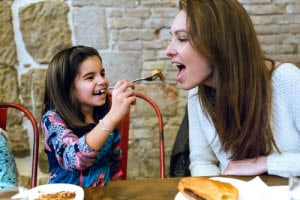 For Mother's Day, you may want to take the trip to the big city and taste some of the delicious food that's served up by Milktooth. This restaurant specializes in fresh and unique menu options that will delight the taste buds. They offer a variety of options for the brunch crossover, like the Grilled Denver Steak with Three French Scrambled Eggs, Sourdough Brioche Donuts, or even the Fischer Farms Beef Burger on Amelia's Pullman Bun. They also offer a special variety of coffees and teas, and they even include some house-specialty caffeinated beverages to try to perk up your morning!
Nada
11 West Maryland Street, Indianapolis, IN Facebook Instagram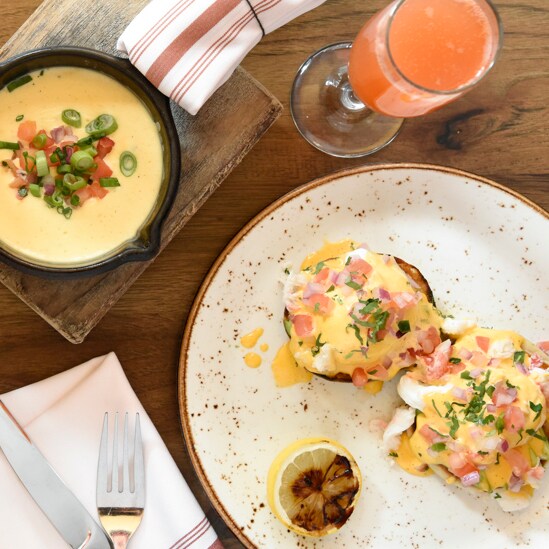 If you want Mom to feel like a queen, you may want to take her to Nada for brunch. This upscale Mexican restaurant, located in the heart of the Wholesale District in Indianapolis, offers a lavish décor and a warm ambience. They offer plenty of great options, like Chorizo & Egg Enchiladas, Eggs Benedict, Huevos Rancheros, and an impressive take on French Toast. They also have a nice selection of brunch cocktails to sip on during Mother's Day!
Petite Chou Bistro & Champagne Bar
823 Westfield Boulevard, Indianapolis, IN Facebook Instagram
If Mom is a fan of French culture and cuisine, you should definitely take her out to Petit Chou for brunch. They've got all the brunch staples that you can think of, and more! You can dive right into dishes like the Broken Yolk Sandwich, Ora King® Smoked Salmon, or even the Hangover Crepe. However, you may want to hold out for the impressive selection of Omelettes, like the Hippie with a Benz, Lucky Pierre, and Egg de Triomphe, or you can create your own with a lengthy list of fresh and local ingredients. During brunch, you'll definitely want to complement the delicious food with some tasty cocktails!