The Indy Sports Foundation knows how to throw a party! And they'll be doing it again this St. Patrick's Day, with the annual celebration that kicks off March 15 and runs through the 17. We're here to clue you in on the can't-miss events around town.
Greening of the Canal and Parade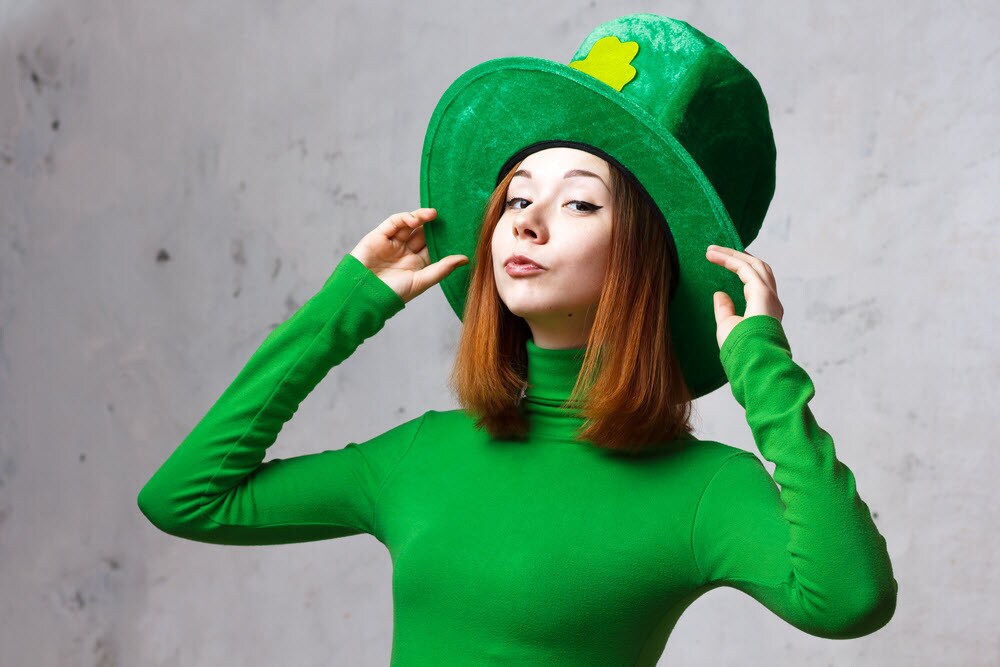 The Greening of the Canal will take place on Thursday, March 15. It's worth seeing in-person, as the downtown canal suddenly turns green. If you're new around Indianapolis, you don't want to miss out on this annual St. Patty's kick-off celebration. Festivities start at 5:00 PM in downtown Indianapolis at Ohio & West Street.
The 38th Annual St. Patrick's Day Parade takes place on March 16, starting at 11:30 AM. Over 90 units will roll through, including floats, balloons, marching bands, Irish dancers, mascots, and dignitaries. The block party starts just before the parade at 10:00 AM, where you can visit food trucks, buy merchandise, or check out the beer garden on Vermont Street.
Run & Walk
Runners and walkers unite! The 27th Annual Shamrock Run & Walk takes place on Saturday, March 17. Pre-registration runs through March 15, but you can still sign up even on race day! You're encouraged to dress in your best Irish race costume to make things as festive as possible.
Runners can get ready for a 5-mile sprint, while the walkers' course spans four miles. Proceeds from the run/walk will benefit amateur sports organizations in central Indiana and the Firefighters Emerald Society. A heated tent is offered, with two bands and a DJ providing live entertainment at both the starting line and the finish line.
Get Involved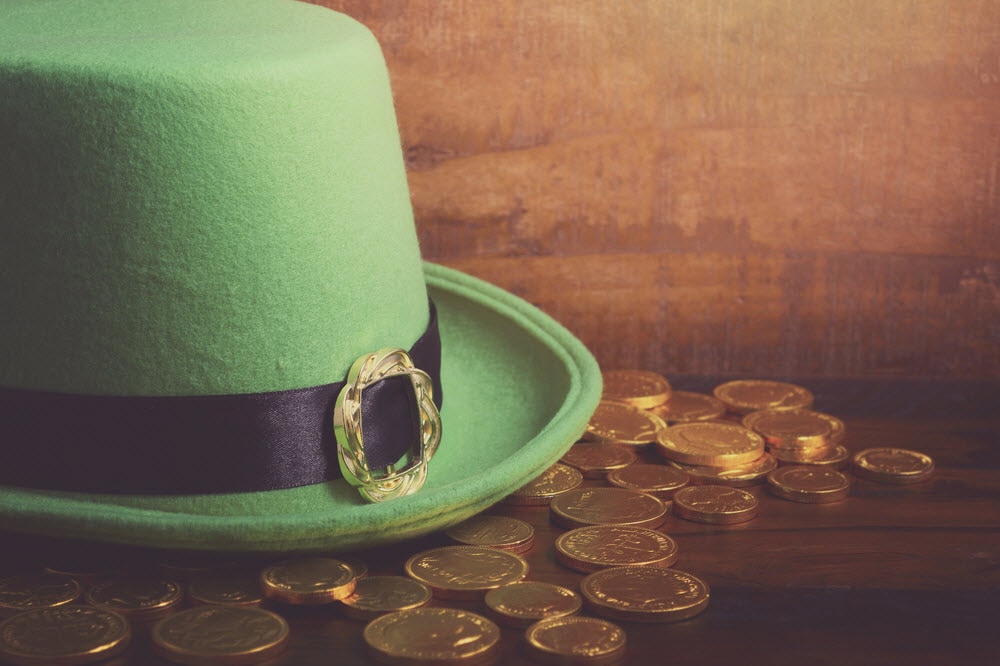 Want to get involved? Volunteer opportunities are available for the parade on March 16 and the Shamrock Run & Walk on March 17.
Volunteer shifts are in four-hour blocks. You can sign up to work the parade/block party or the run/walk. Training will be offered if necessary, and food will be provided during your shift.
Get Your Green On!
It's three days of fun, celebration, and a whole lot of green at the St. Patrick's Day Celebration in downtown Indy. Over the course of three days, you can watch the downtown canal turn green, enjoy the annual parade and block party, and even get a workout in at the run/walk. For more information about the annual St. Patrick's Day celebration, click here!