When the new year rolls around, it gives you a fresh start on achieving your health goals. And one good way to commence those objectives is by doing a fun and unique fitness routine.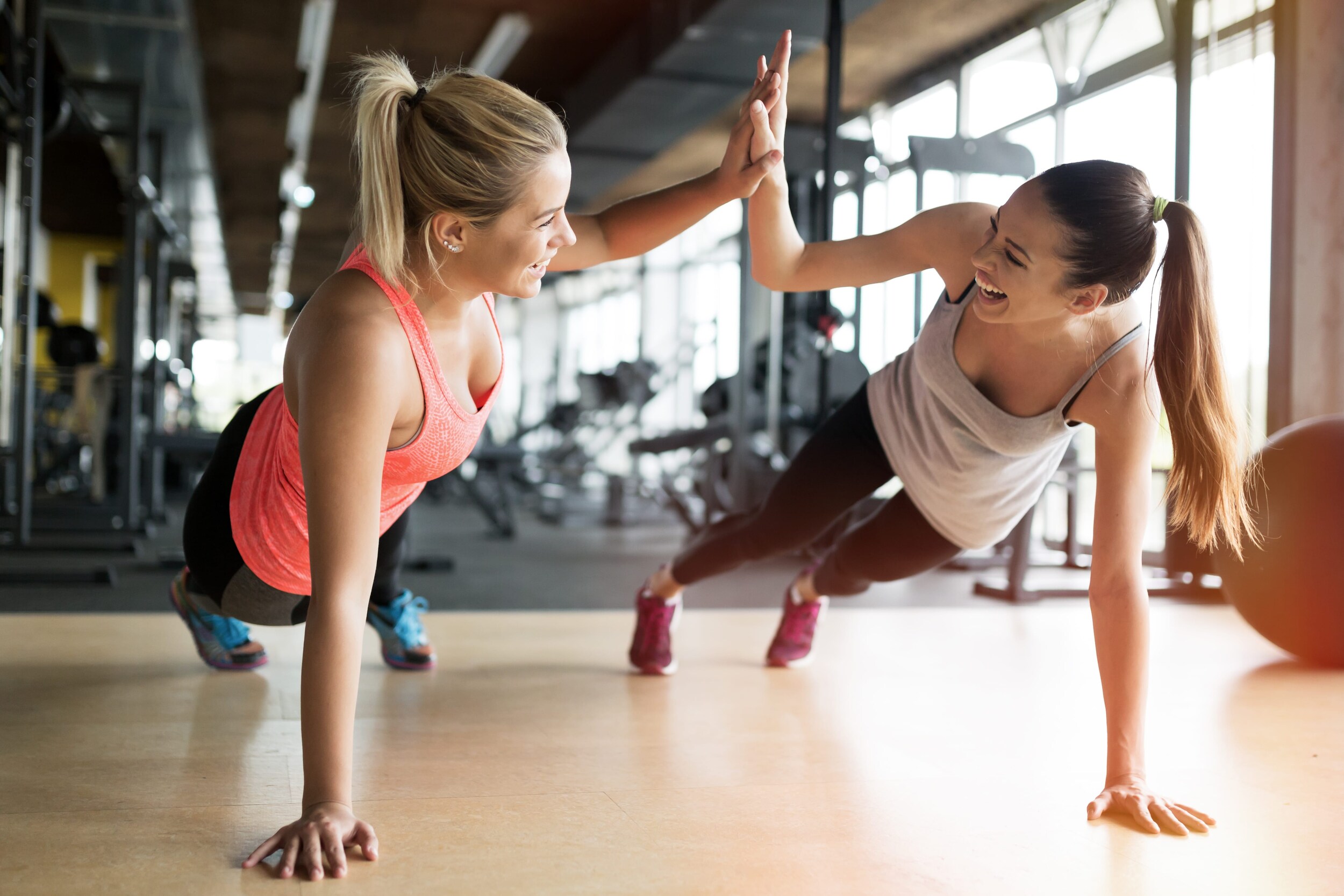 If you're not sure how to get started, simply read through our extensive New Year's Resolution Guide to find the best exercise place for you.
Dance Your Way to Healthy
Jazzercise is a "pulse-pounding, beat-pumping fitness program" that gets you the results you want while having lots of fun. This fitness program has been around since 1969, and is still popular today. In fact, the average amount of time that people stay with Jazzercise is seven years. That's because they do a great job at keeping the exercises new and fresh, so that you never plateau and get bored.
They offer lots of fun classes, including Dance Mixx. This high-intensity dance workout mixes modern moves with strength training, focusing on the three major muscle groups for a full-body workout. There's also Strike, which incorporates jabs and kicks to pumping music to knock out some stress and release some endorphins.
For more information, visit Jazzercise on Facebook.
Improving Wellness in a Comfortable Environment
JoCo Fitness is all about improving an individual's health and wellness. They do this by offering many outlets that cater to all ages and exercise levels. They also take pride in offering a supportive and comfortable environment, so that you can reach your fitness goals.
They have lots of programs, including CrossFit and a Boot Camp. These are to help improve your muscular and cardiovascular endurance, as well as your strength, mobility, and metabolism.
You can also take advantage of the individualized nutrition and wellness program. This 12-month course is tailored to your dietary preferences, activity level, and goals. You'll then be taught practical and effective nutrition plans for a healthier and happier you.
Check out some photos and videos of their programs on the JoCo Fitness Facebook page.
Achieve Total Peace Through Yoga
At Peace Through Yoga, you'll find an inviting and relaxing space to practice the art of yoga. They cater to all fitness levels, and will help you explore yoga movements and gain personal growth.
If you're new to this type of fitness, then it's recommended that you take the Beginning Yoga for All Bodies class. It focuses on basic yoga postures, alignment principles, and breathing techniques. This class is also beneficial to those who have physical issues with limited flexibility, as pose modifications and props are used to help you out.
Visit Peace Through Yoga on Facebook to learn about other available classes.
Get Started on a Brand New You
It's never too late to begin fulfilling those new year's resolutions. If you're looking for a novel and fun fitness program, then contact any of the above-mentioned places to get started t