There's nothing quite as satisfying as Thanksgiving dinner, with the turkey and all its trimmings, the stuffing, the mashed potatoes, candied yams, and even the cranberry sauce. However, on Thanksgiving, it's always important to save room for dessert, especially if that dessert is from one of the top local bakeries and pastry shops. To help you prepare for dessert for your family's dinner, here's our list of the best bakeries for Thanksgiving treats near Franklin, IN.
A Piece of Cake
484 North Madison Avenue, Greenwood, IN Facebook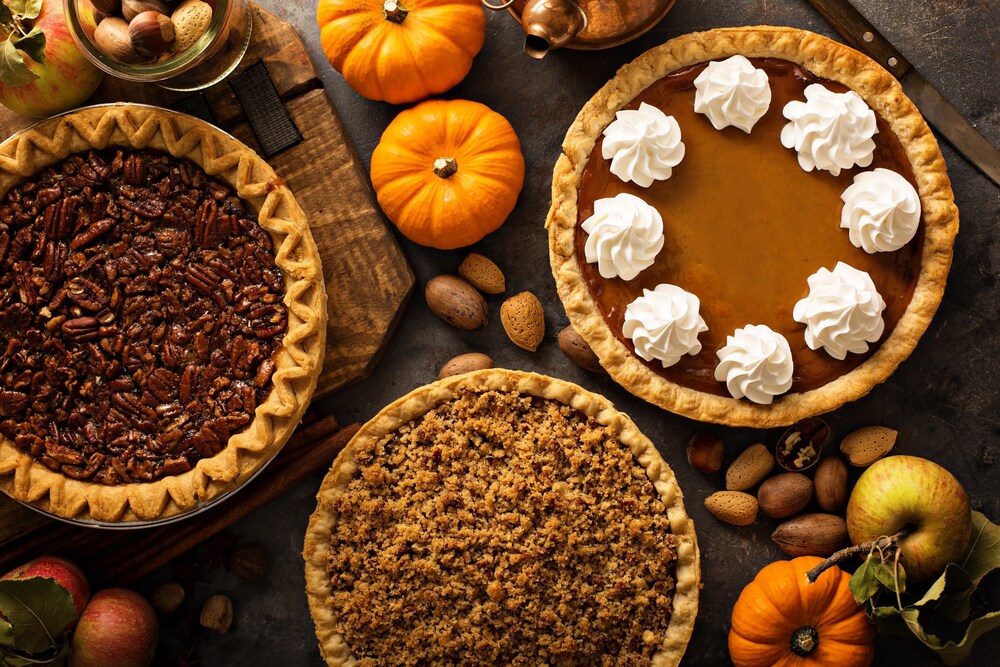 Finding a great bakery shouldn't be too hard, but actually, it's A Piece of Cake! This fun bakery features a plentiful list of goodies for you to pick up for the holiday. All their cakes are custom-decorated to your specific needs, so if you've got an idea for a festive design, they're all ears. They even offer gluten-free cakes, egg-free cakes, vegan cakes, and cakes suitable for food allergies. Drop by for custom cake or even cake pops!
Taylor's Bakery
6216 Allisonville Road, Indianapolis, IN Facebook
If you're looking for a baking authority in the area, Taylor's Bakery may be the right spot. This bakery has been in business since 1913, with multiple generations keeping the tradition and recipes alive. They offer plenty of options, including Alligator Coffee Cakes, Cookies, Danishes, Donuts, Pies, and even specialty cakes that would be perfect for the holiday. Pick up a vast assortment of baked goods, or simply drop in and pick up a special cake for your Thanksgiving Day celebrations.
Vanilla Bean Bakery
2324 West 86th Street, Indianapolis, IN Facebook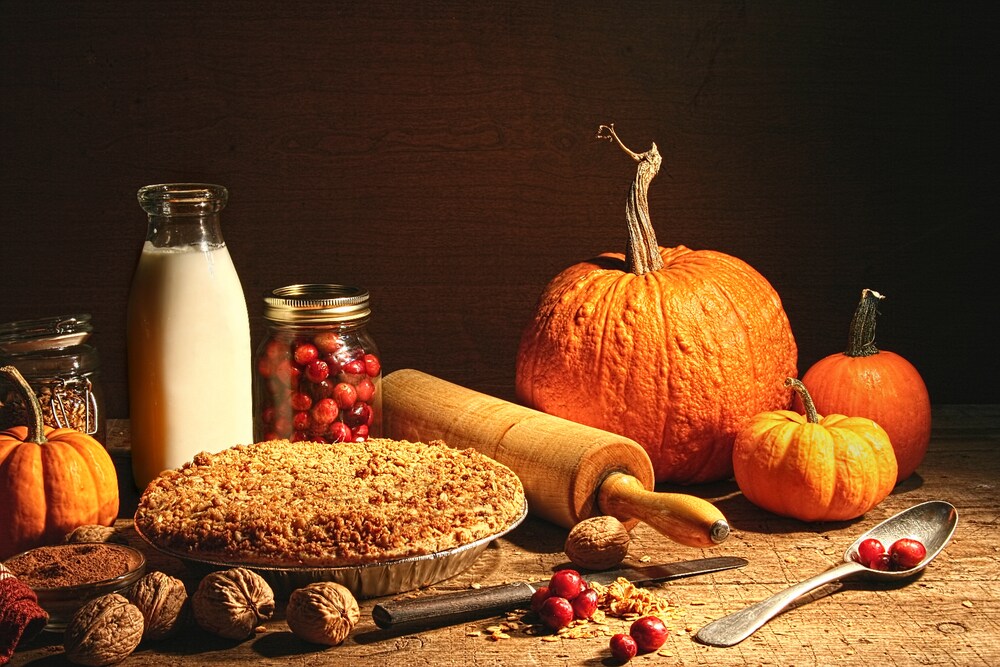 One of the key ingredients to any delicious baked good is vanilla, and that's certainly the ideology at Vanilla Bean Bakery. This family-owned and -operated business opened in Indianapolis in 2009, and has since made their mark as one of the top bakeries in the area. They offer plenty of flavors for the cupcakes, including Butter Scotch, White Chocolate Strawberry, and the seasonal flavors like Caramel Apple Spice, Irish Cream, and even Chocolate Peppermint Bark. They also offer cookies, cake truffles, cookie sandwiches, brownies, and of course, cakes!
If you're seeking out some sweet selections from your local bakeries, you may want to give these bakeries near Franklin, IN, a try this Thanksgiving!