There's no better way to start off your brisk fall morning than with a fresh cup of coffee. But, if you're looking to expand beyond the simple flavors of your in-home Keurig, you may want to check out the local coffee shops throughout the Franklin area. For some tasty autumn flavors with your morning cup of Joe, you'll want to check out some of the best fall coffee shops near Franklin, IN.
Calvin Fletcher's Coffee Company
647 Virginia Avenue, Indianapolis, IN Facebook Instagram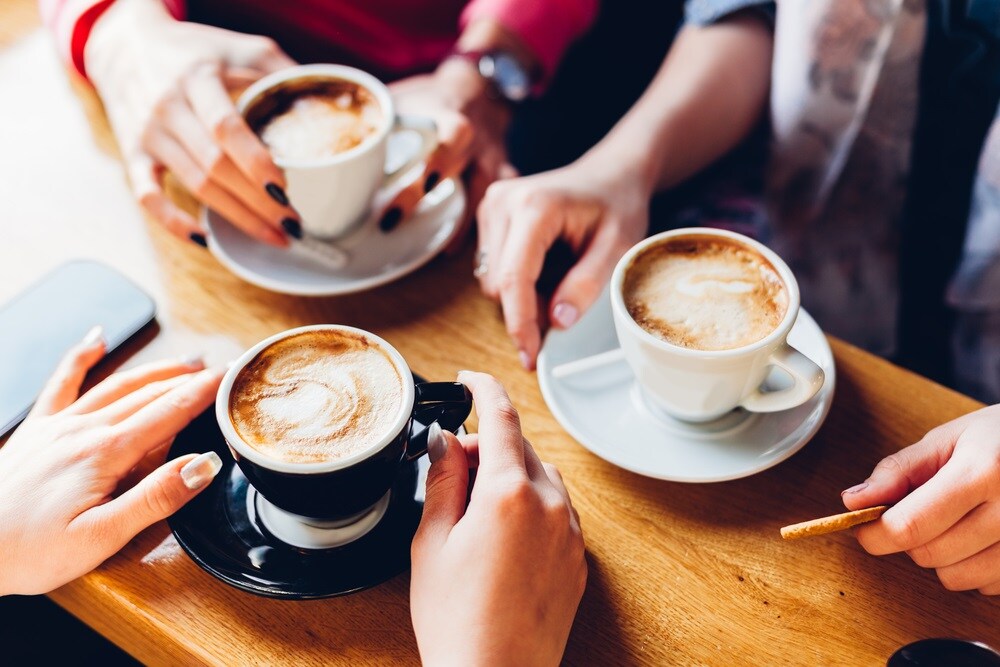 The staff and founders of Calvin Fletcher's Coffee Company believe strongly in community. That's why this local coffee shop thrives, because it's a favorite among the locals. They offer a wide variety of coffee, including special beans and styles from regions across the world, as well as espressos, lattes, cappuccinos, and cold brews for you to enjoy, all while admiring some of the artwork from local painters and sculptors. This coffee shop is also a non-profit, and they take the extra proceeds and donate to local charities.
Coffee Cup
158 East Market Street, Indianapolis, IN Facebook Twitter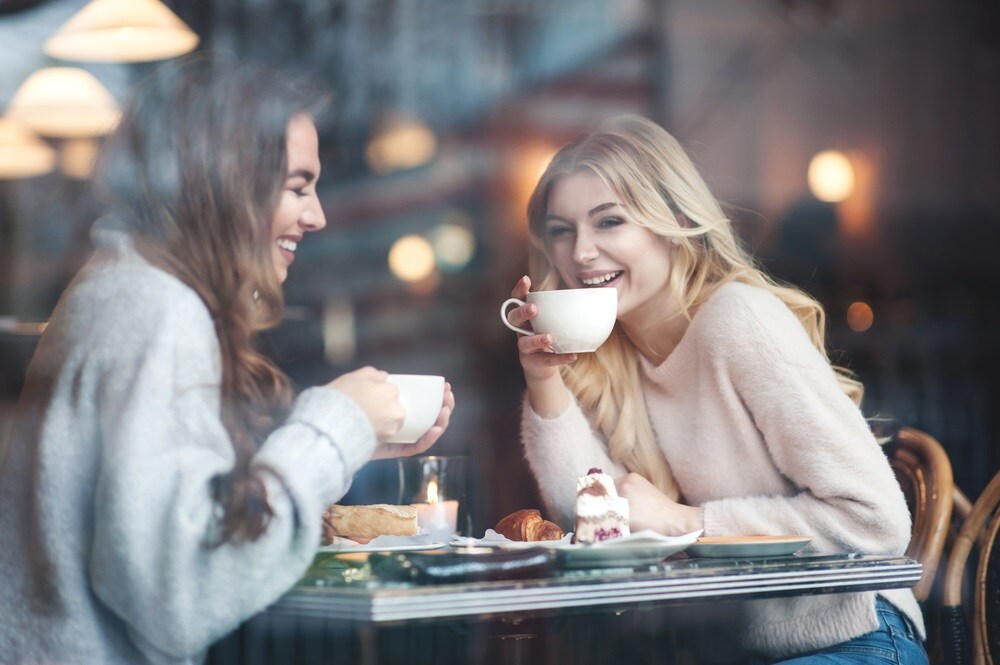 Simple and satisfying is the core belief of the staff of Coffee Cup in Indianapolis. This coffee shop offers plenty of styles of coffee, ranging from the Americano, Peppermint Mocha, and the autumn-inspired Pumpkin Spiced Latte. On top of the vast array of lattes and seasonal drinks, they offer an expansive breakfast menu, where you can get started on the first meal of the day before heading off to work. They also have an assortment of pastries and baked goods to enjoy with your coffee.
Strange Brew Coffee House
4800 Smith Valley Road, Greenwood, IN Facebook
If you're looking for a coffee spot that serves up locally sourced coffee and ingredients while offering plenty of vegan options, you may want to drop by Strange Brew. They offer all types of coffee-inspired drinks like mochas, lattes, and espressos. They also roast their coffee, so you'll definitely tell by the scent that you're in the right place. The great thing about Strange Brew is that they offer take-home roasts, including a variety of flavors, so you can start your morning off at home with your favorite cup of Strange Brew coffee.
If you're looking to head out to a local coffee shop near Franklin, IN, this fall to sample some of the top coffee flavors in the area, these shops can certainly oblige.