Now that Halloween is on its way, there's plenty to do to get ready for the spooky holiday. You'll want to stock up on candy for the trick-or-treaters, decorate your front yard with some ghosts and ghouls, and find the perfect costume to answer the door in or to wear to some parties. However, you can't forget to stop and get your entitled scare in.
Luckily, there's some spots around the Franklin area to help you get the fright for the holiday. Here's some of the best haunted attractions near Franklin, IN, to check out this October!
Haunted Angelus House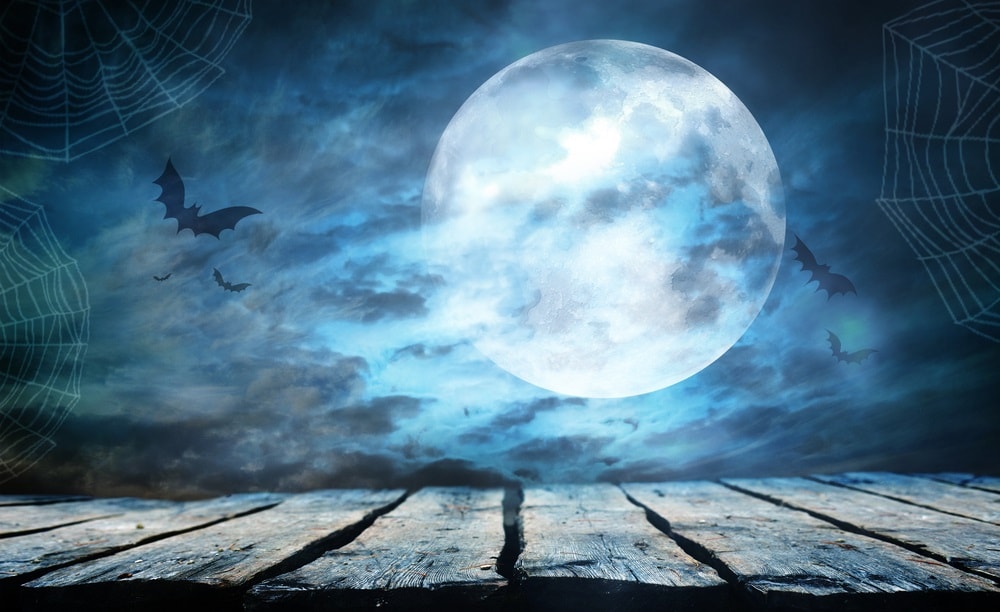 8829 East Washington Street, Indianapolis, IN Twitter
The terror inside the Haunted Angelus House is enough to have you run away and come back year after year. This year, there will be three terrifying attractions under one roof. They've even included a 3D haunt, where spooky specters and monsters will get in your face. The great thing about Haunted Angelus House is that each year they raise funds for The Angelus, a Cerebral Palsy group home in Hudson Florida, so your screams are supporting a great cause!
Nightmare on Edgewood
6004 Camden Avenue, Indianapolis, IN Facebook Instagram Twitter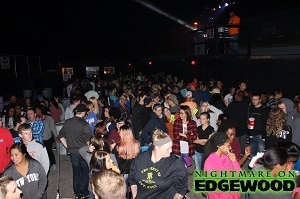 For 40 years, Nightmare on Edgewood has been terrifying residents of the greater Indianapolis area. Each year, they continue to push the envelope and develop new scare tactics and techniques that frighten and delight their guests. When you arrive, you'll need to find your way through dark and cavernous hallways where evil lurks in every corner, whether it's a masked murderer, a creepy clown, or even a ferocious monster. Drop by and let the nightmare begin!
The Thirteenth Hour Haunted Attraction
850 Keystone Avenue, Indianapolis, IN Facebook Instagram
The Thirteenth Hour has been scaring residents of Indy for almost a decade and a half. Each year, the people keep lining up for the scare of a lifetime. This attraction offers two haunts, the Cathedral of Souls, which features endless tombs and caverns where you may run into the spirit of Heinrich Chapel and his wife. The Catacombs is a haunt that features misty hallways and corridors with secrets and spooky individuals lurking behind every corner, waiting to terrify you.
Are you looking to experience some good, old-fashioned thrills and chills? Why not head to some of the best haunted attractions near Franklin, IN, this October to experience the terror!