When you're planning your big day, the most important part of it may be remembering it! That's why choosing the right wedding photographer in the Franklin, IN, area is especially important.
And, to give you the scoop on the best wedding photographers near Franklin, we've done the research for you. Check out our top "pics," and choose who will be captivating your big-day memories!
Amanda DeBusk Photography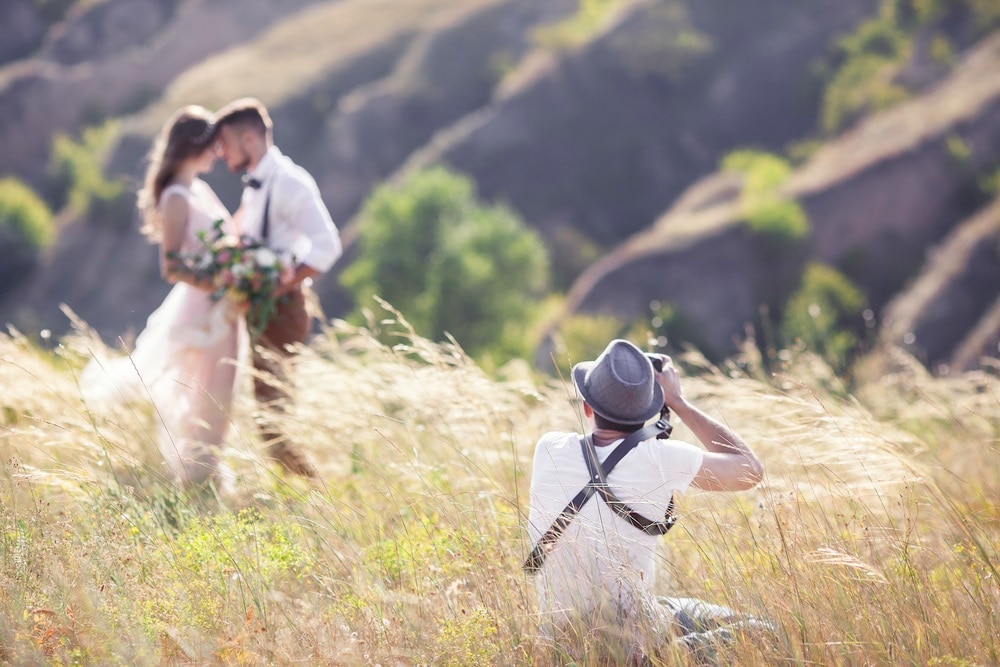 Amanda DeBusk Photography combines creativity, love, and laughter, into a lifetime of memories. With her background in theater, Amanda has taken her knack for production and hopped behind the camera to create her thriving photography business.
You'll choose from one of three collections when you work with Amanda—all which include an engagement session! Have your memories captured with a unique, creative spin with Amanda DeBusk Photography.
Evangeline Reneé Wedding Photographers
When you work with Evangeline Reneé Wedding Photographers, you'll enjoy timeless photos that will bring you back to your wedding day for years to come. With over 10 years of wedding photography experience, Evangeline creates an easy, enjoyable process that will bring out your best, most natural self.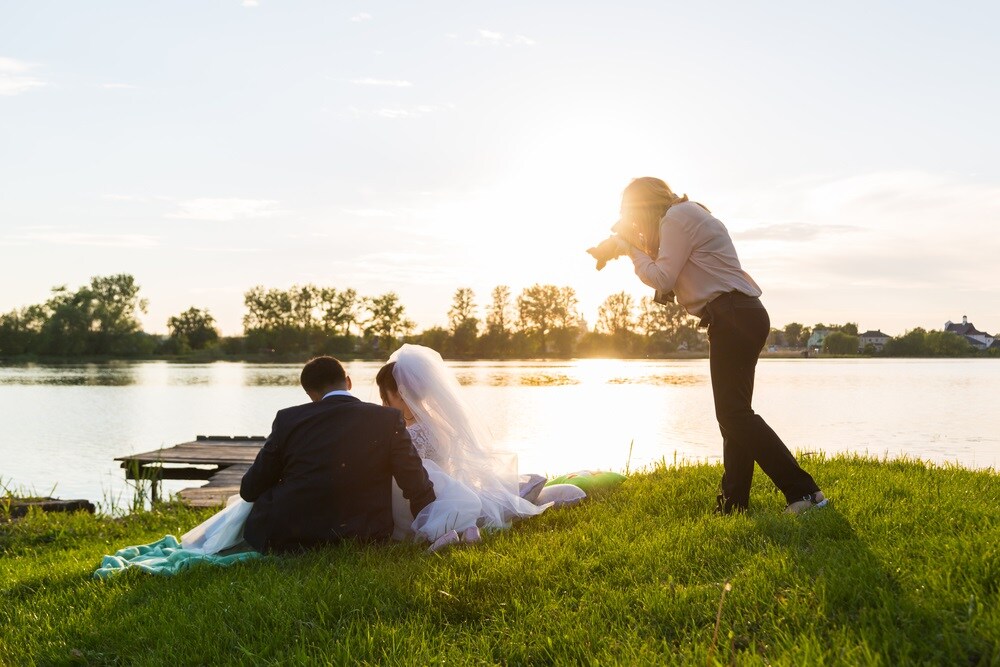 You and your spouse will also appreciate the little moments captured by Evangeline—those exchanged smiles, the invitations, your guests enjoying themselves, and much, much more. Celebrate your big day year after year with Evangeline Reneé Wedding Photographers.
Rebecca Shehorn Photography
Rebecca Shehorn Photography takes both photojournalistic and stylized methods to create beautiful photographs to relive your wedding day again and again. Rebecca's photos are as classic as they are fun, and you'll be sure to find yours and your spouse's personalities in each one.
Rebecca's down-to-earth personality and degree in photography make the ideal combination in capturing the right moments throughout your wedding day. Check out her work on her Facebook page, and set up your meeting today!
As you can see, there are several great options to choose from when deciding on the best wedding photographer near Franklin. Check out the portfolios of these talented photogs, and schedule your appointment today!