If you've been thinking about what you want in your next vehicle, you will need to make several vital decisions. While all are essential, the trim level you will pick for your Chrysler Dodge Jeep or Ram is particularly important. Trim levels are basically packages of features, which means the option you choose will directly impact what type of equipment your vehicle will include.
Before you purchase your next Chrysler Dodge Jeep or Ram, it's important to read about the different options,so that you can be sure you're getting the features that you need. Learn about some of the benefits of reading these reviews, including how they can help you equip your next vehicle with world-class features.
Reading Trim Level Reviews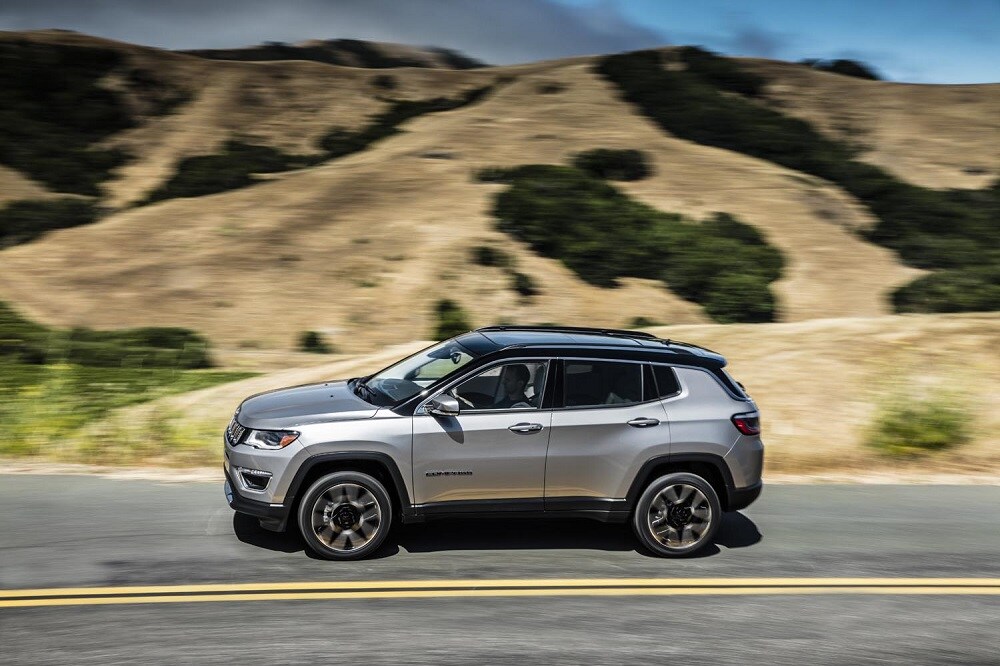 If you're not an experienced car buyer, then you might not be aware that virtually every vehicle on the market today offers a wide variety of trims. While some automobiles may have limited options, others feature a large selection, which can make it difficult to know which is right for you.
The benefit of reading trim level reviews is that you'll know all of the features included before you even set foot on the dealership lot. Knowing this information ahead of time will make the car buying process much easier and quicker.
What Features Do You Want?
The great thing about vehicle trims is that you can tailor the features of your next car, truck or SUV to your exact needs. For example, if you need superior performance, you could pick out a trim that offers additional performance features. On the other hand, if comfort is your thing, you can select an option that will make sure you're in the lap of luxury whenever you go for a drive.
Find Your Perfect Trim at Fletcher CJDR
After you've read a few trim level reviews, you should be equipped to pick out the right option for you, but if you need some help or more information, you can visit Fletcher CDJR and talk with one of our professionals.
Our staff is enthusiastic about informing car buyers like you about the best new and pre-owned models on our lot and would be glad to tell you about the available trim levels on any model you're thinking about driving around Greenwood, New Whiteland or Franklin.