When it comes time for you to get your hands on a stylish vehicle, make sure you choose a Dodge dealership that goes above and beyond your expectations. At Fletcher Chrysler Dodge Jeep Ram, we strive to create a new standard of customer service excellence for drivers of Franklin, Greenwood, and New Whiteland. That way, you'll tackle your next adventure without a hitch.
To ensure that you're provided with all the necessary tools to keep your car performing at its best, we've created this library of links that'll supply you with more information about our unique services.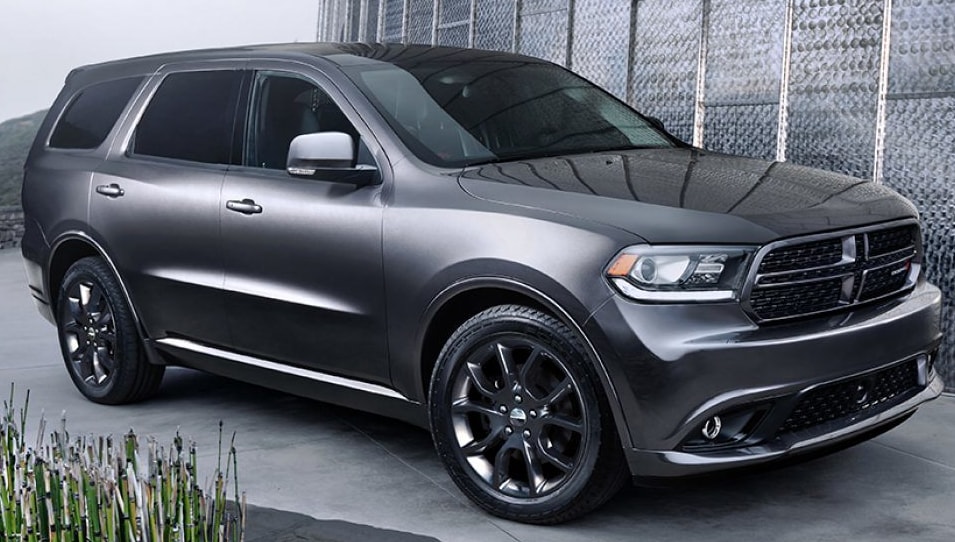 A Leading Dodge Dealer Near Me
As part of our commitment to helping you find your ideal vehicle, we've stocked our Dodge dealership with an extensive collection of various models and styles. No matter if you've been considering an aggressive SUV, a sporty sedan, or any of our other models, you'll discover the options that check off every item on your wish list.
There's nothing more important than being equipped with a state-of-the-art service center. How else can you ensure that your car will stay healthy? Luckily, Fletcher Chrysler Dodge Jeep Ram comes armed with a service facility and a team of skilled mechanics who'll go above and beyond to get every job done right.
Our Service Areas
After looking through the links on this page, you'll see that each article features details about cities in your area. For information that pertains to you, choose the town that's nearest to your community. With our library, you'll quickly learn more about how our professionals can assist you with anything you need.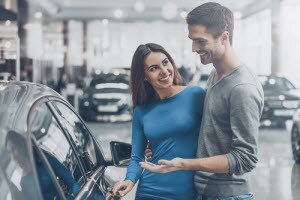 Once you select an article, you'll be presented with an overview of each city, an introduction to our dealership, and a few of our financing and service highlights.
Schedule Your Test Drive in Franklin, IN
By choosing to access the valuable information contained in these articles, you're taking an essential step in furnishing yourself with industry-leading service. However, if you prefer to do some browsing on your own, take some time to navigate through our online inventory, finance menu, and service department. All you have to do is select a dropdown menu and click on a link that's most interesting to you!
If you ever have any questions or would like to speak to one of our associates, feel free to contact us anytime by picking up the phone or stopping by for a visit! The team at Fletcher Chrysler Dodge Jeep Ram is happy to help out any driver from Franklin, Greenwood, New Whiteland, and beyond!
Why wait around to take advantage of all the perks that come along with your dealer near me? Get to clicking, and learn more about how we strive to assist you with all your needs.